Next week we'll be celebrating our America's birthday, and what better place to celebrate than right here on Cape Cod! 4th of July marks the unofficial start of summer for residents and visitors alike, and it is a great time to share all the Cape has to offer with friends and family!
There are several great events, parades and of course fireworks planned throughout the Cape next week.
Click here to get a list ofparade and fireworks events in each town so you can plan your 4th of July!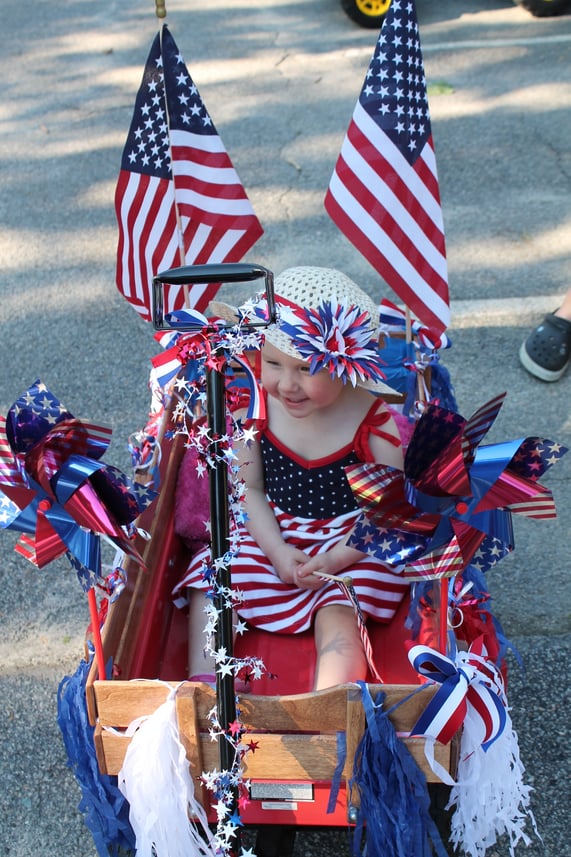 " You have been coming to the Cape your whole life, isn't it time you stayed?"
If you are looking to renovate, remodel, or design and build your Cape Cod home, click here to find out what it might cost!