This year, one of our past customers invited us back into their home to design and build a unique, contemporary art and music studio space. The team at REEF, worked with the owners to design a space with a clean, contemporary feel that would provide a space that captured natural light throughout.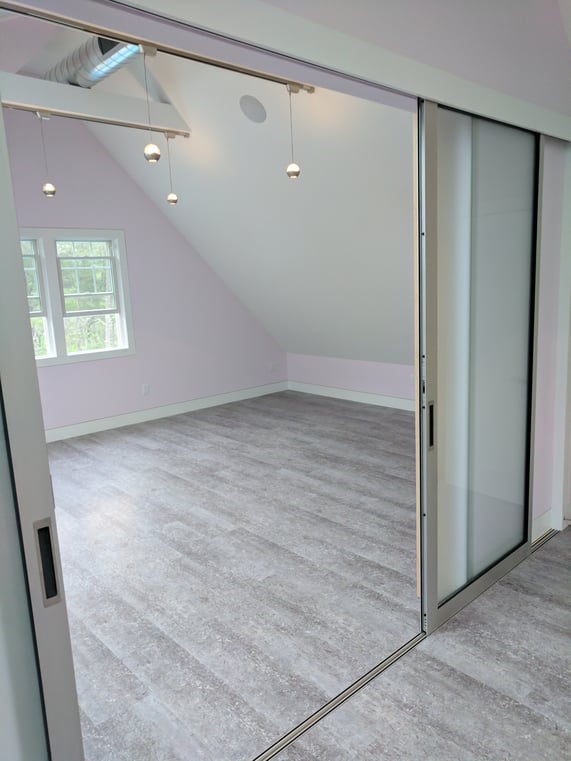 Jim Hagerty and our design team looked at several options, and came up with a final plan that incorporated glass in several areas which would provide both light and privacy in the room. The bathroom in the space is completely surrounded by frosted glass, and the art / music spaces are separated by large custom frosted glass doors.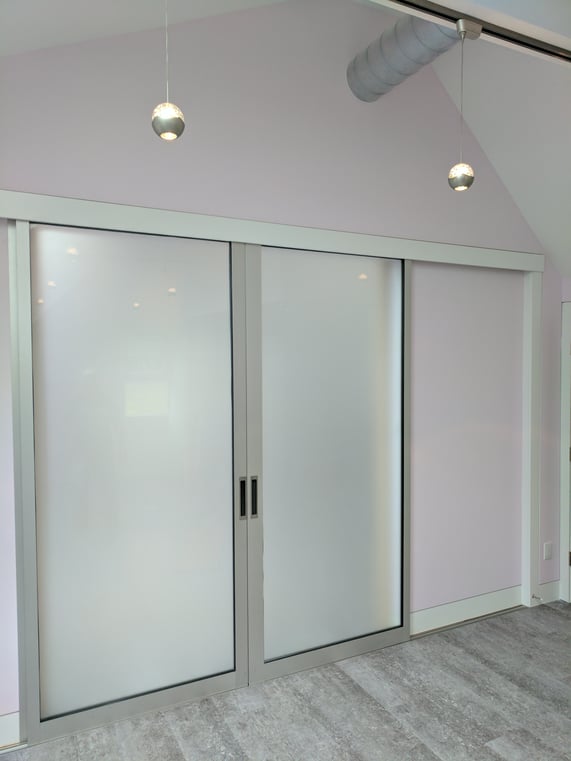 Other contemporary features in this renovation project are as follows:
Flush trim at the doors and windows: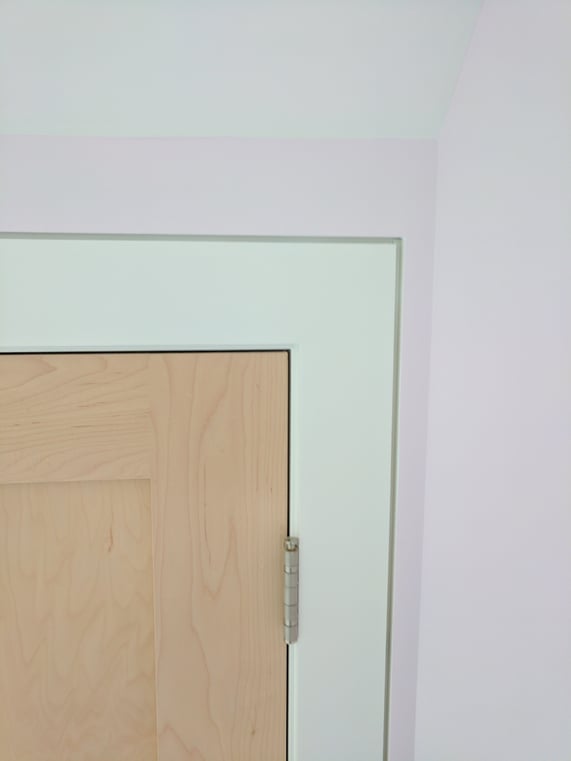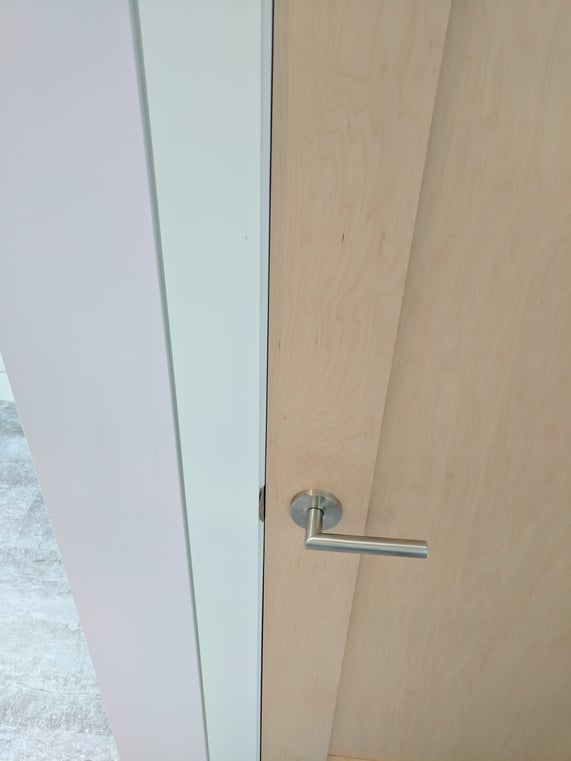 Sleek stainless hardware with clear maple custom doors, and a custom pair of sliding barn doors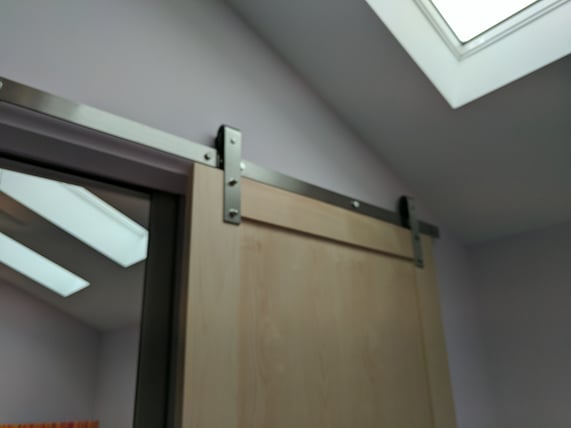 Industrial sink that doubles as the vanity and wash area for the art studio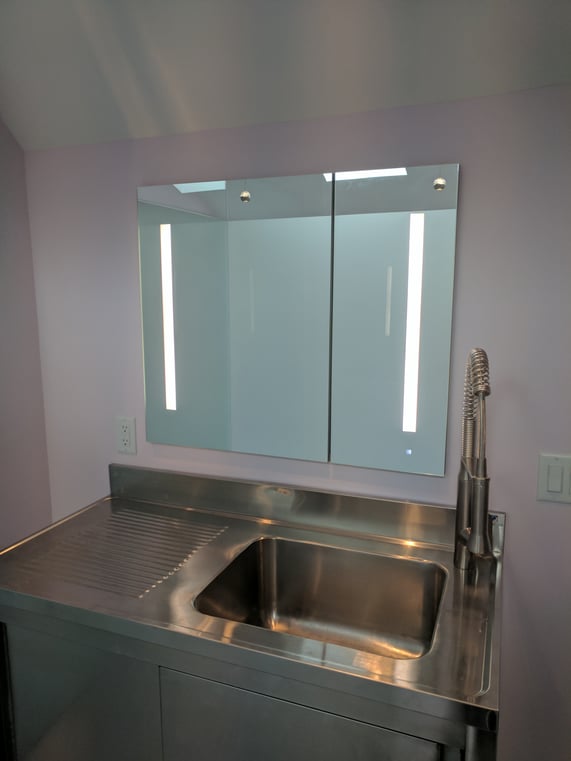 Low voltage LED lighting and exposed spiral duct work.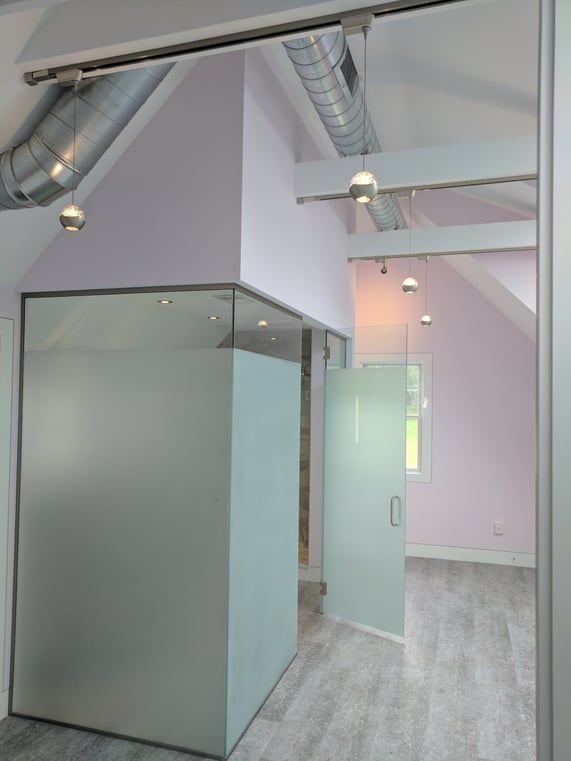 It was fun for our team at REEF to get creative and work outside of out traditionally styled, Cape Cod Homes. It was also a great opportunity to show our design and building capabilities on this project.
If you are considering a renovation of your Cape Cod Home, or if you are looking for a responsive Cape Cod design and builder team,Contact UsToday!
If you want to know what your project might cost - download ourConstruction Cost Guide here!