2020 was one crazy year for real estate on Cape Cod, with a frenzy of activity from April until December due to the pandemic. Now that the dust has settled a bit, existing for sale home inventory is at an historic low, and we now have many clients looking for raw land to build on here on the Cape. For many, purchasing vacant land can be a daunting experience, especially when you consider the multiple regulatory layers involved in even the most simple building project.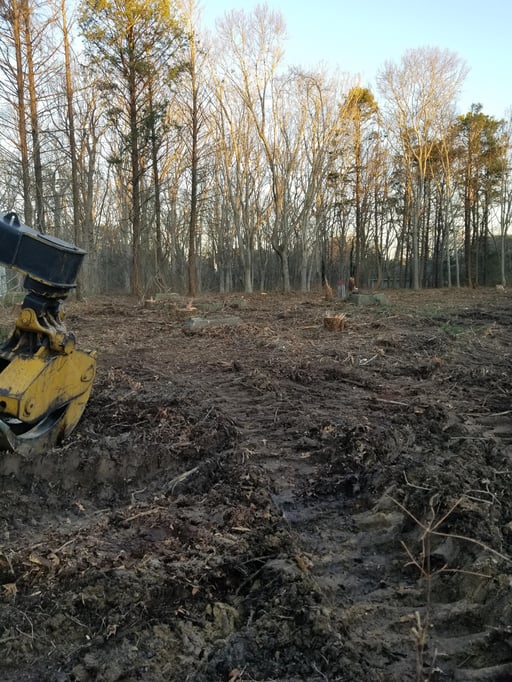 There are always several questions people ask us when they are considering a land purchase here are some of the most common:
Is the property "buildable"?
Do I need to get a perc test?
How long does it take to get a building permit?
Do I need to get a building permit before I buy the property?
How long does it take to build a new home?
How much does it cost to build a new home?
In response to these questions, we have put together a guide to buying land on Cape Cod which you can download here: Guide to Buying Land on Cape Cod
After you have found your ideal piece of property to build on, and before you make an offer we would highly recommend downloading our cost guide: Cape Cod Construction Cost Guide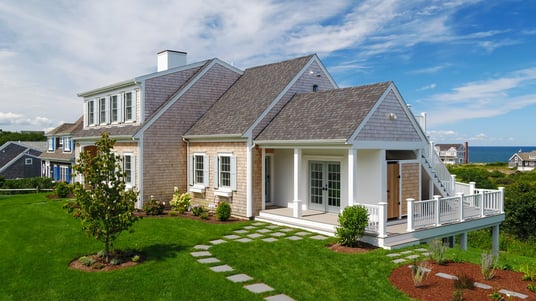 All too often we have potential building customers contact us after they have purchased a vacant parcel of land only to find out they can't afford to build their dream home, or even worse, that the property they purchased is in fact not buildable! If you are considering purchasing land on Cape Cod and you want to work with a true team of building and real estate professionals for your purchase, REEF can provide exclusive property search and buyer representation for your purchase.
Here's a look at the current land for sale on Cape Cod today!: Cape Cod Land Search