This spring, we expect to see lumber prices hit record highs due to a number of factors in the industry. Over the last year the US government has imposed a 20% tariff on Canadian lumber in an effort to protect US Lumber manufacturers. In addition to tariffs, lumber supplies have been limited due to bad weather and wild fires in western Canada. The supply shortages got so bad last month that some lumber yards in the western US completely ran out of materials! Current commodity projections now show lumber moving to unprecedented record highs.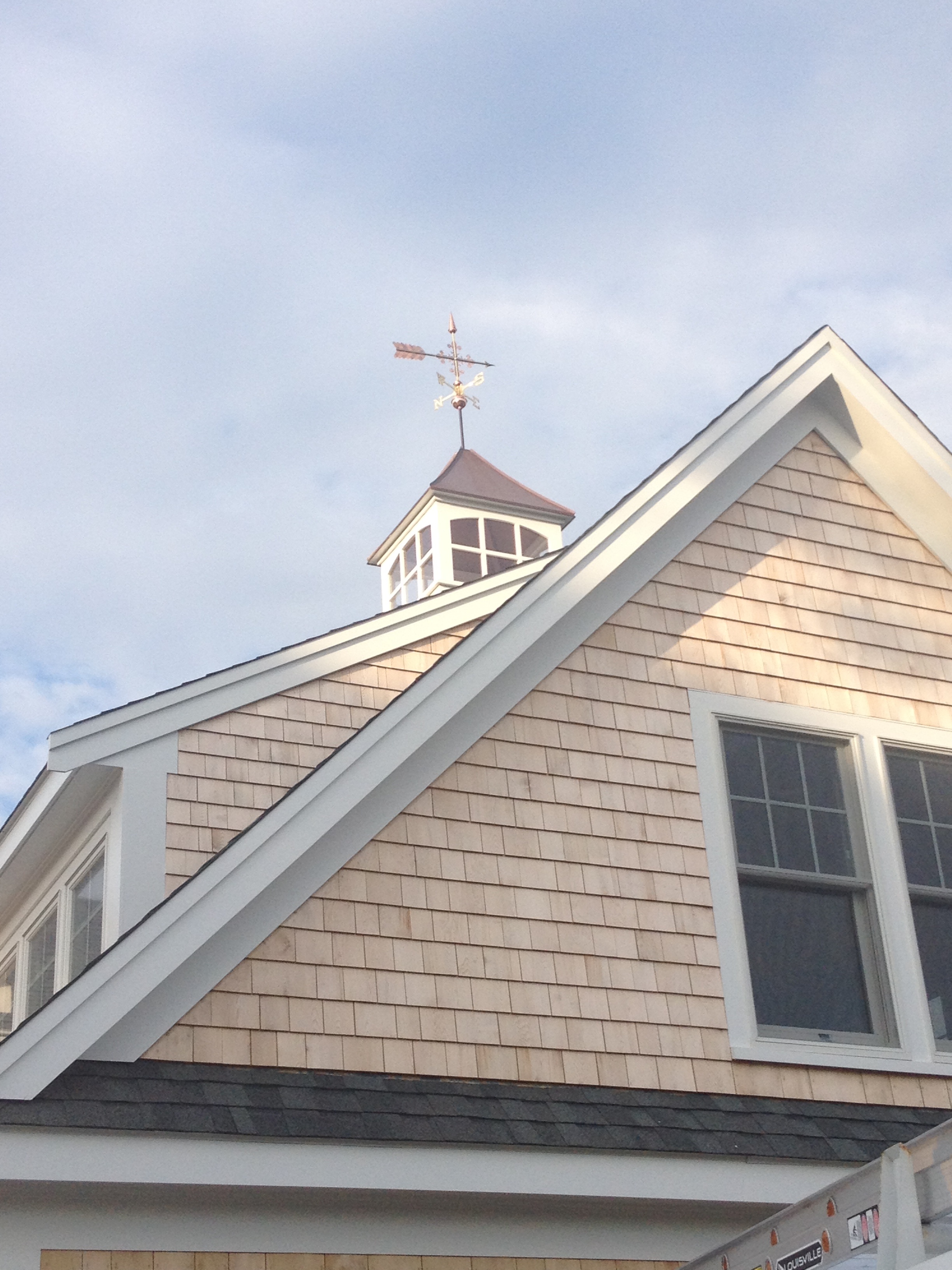 So what does this all mean? Over the last 14 Months, lumber commodity prices have increased over 50% and we could see an additional increases as overall demand for construction materials is expected to skyrocket this spring and summer! Consumers can expect to pay anywhere from $3,000 to $10,000 in additional costs on a new small to mid-sized home project.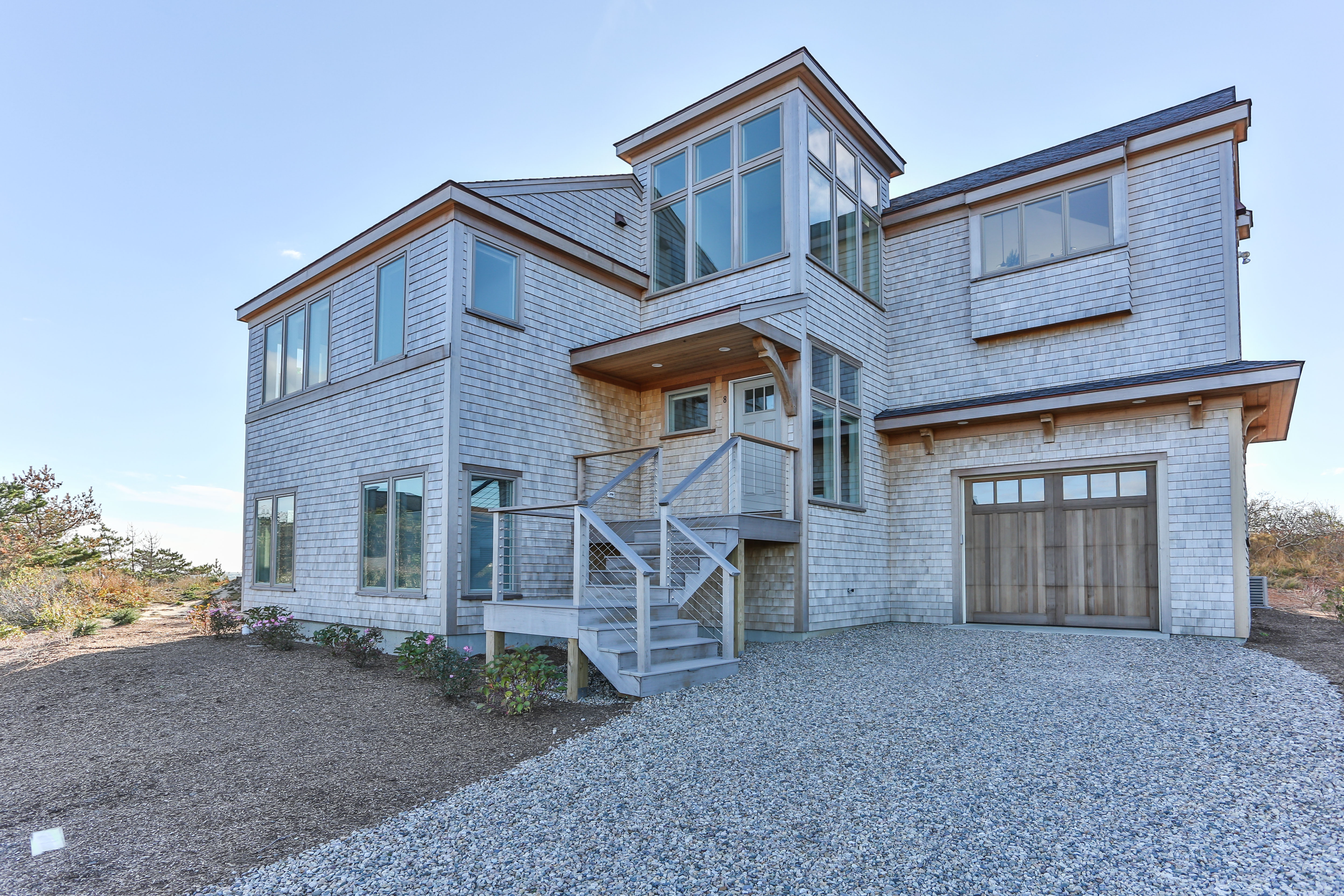 If you are considering a new Custom Home project, or major renovation project here on Cape Cod, plan on increasing your overall budget by at least 2-3%. There are also several design considerations you may want to take into account to reduce waste and maximize the value of the structural lumber used in your project.
At REEF we provide complete design, permitting and construction management services for all of your project needs here on Cape Cod. Contact us today to see how we can help!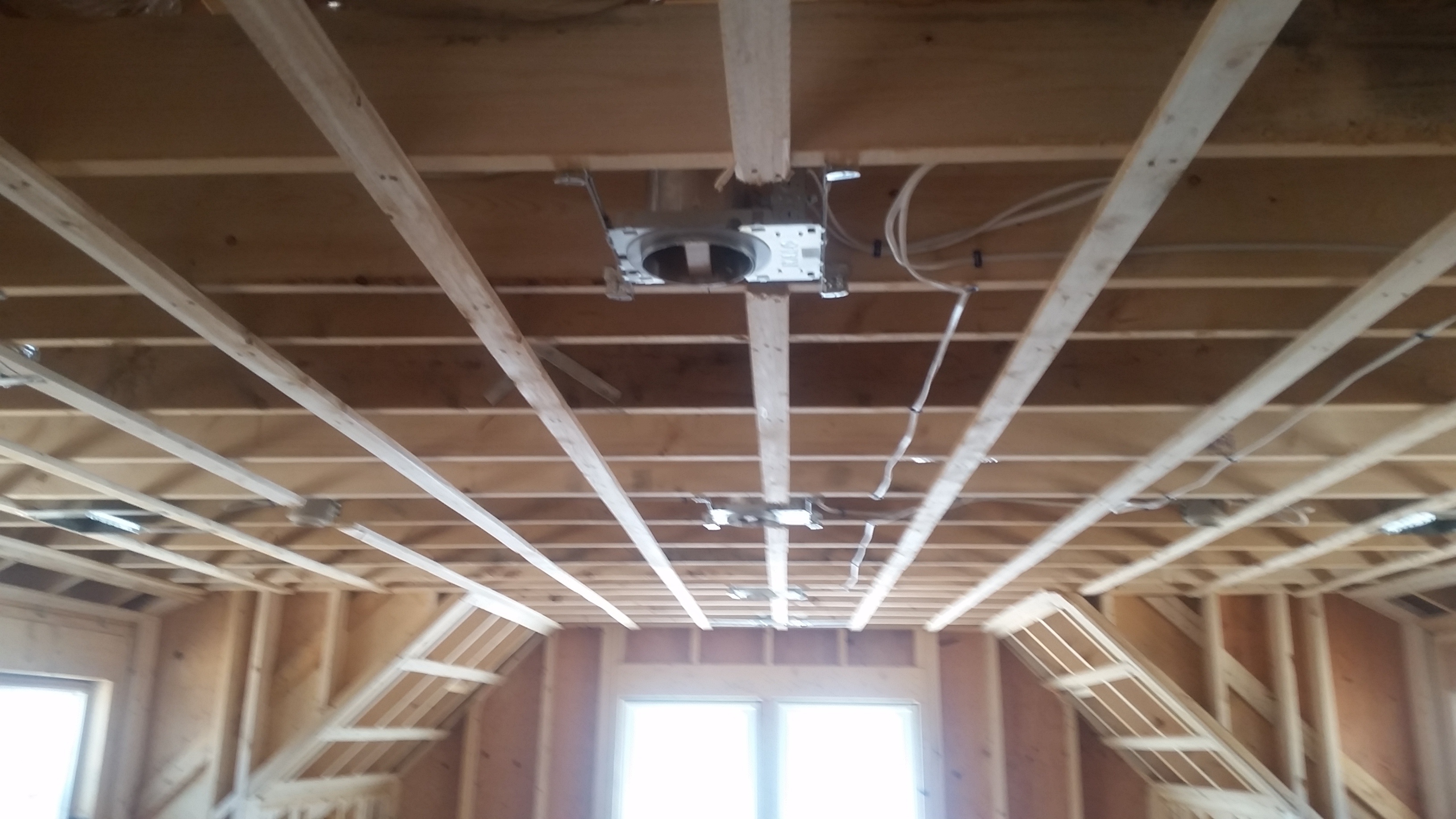 For more information about lumber prices - check out this article by the Wall Street Journal!