The State of Massachusetts has confirmed that January 1, 2018 will be the definitive date for adoption of the 9th edition of the building code. This code update will consist of the 2015 versions of the International Code Council regulations, with some modifications specific to the State.
Here are some highlights of the major revisions:
Massachusetts 9th Edition Changes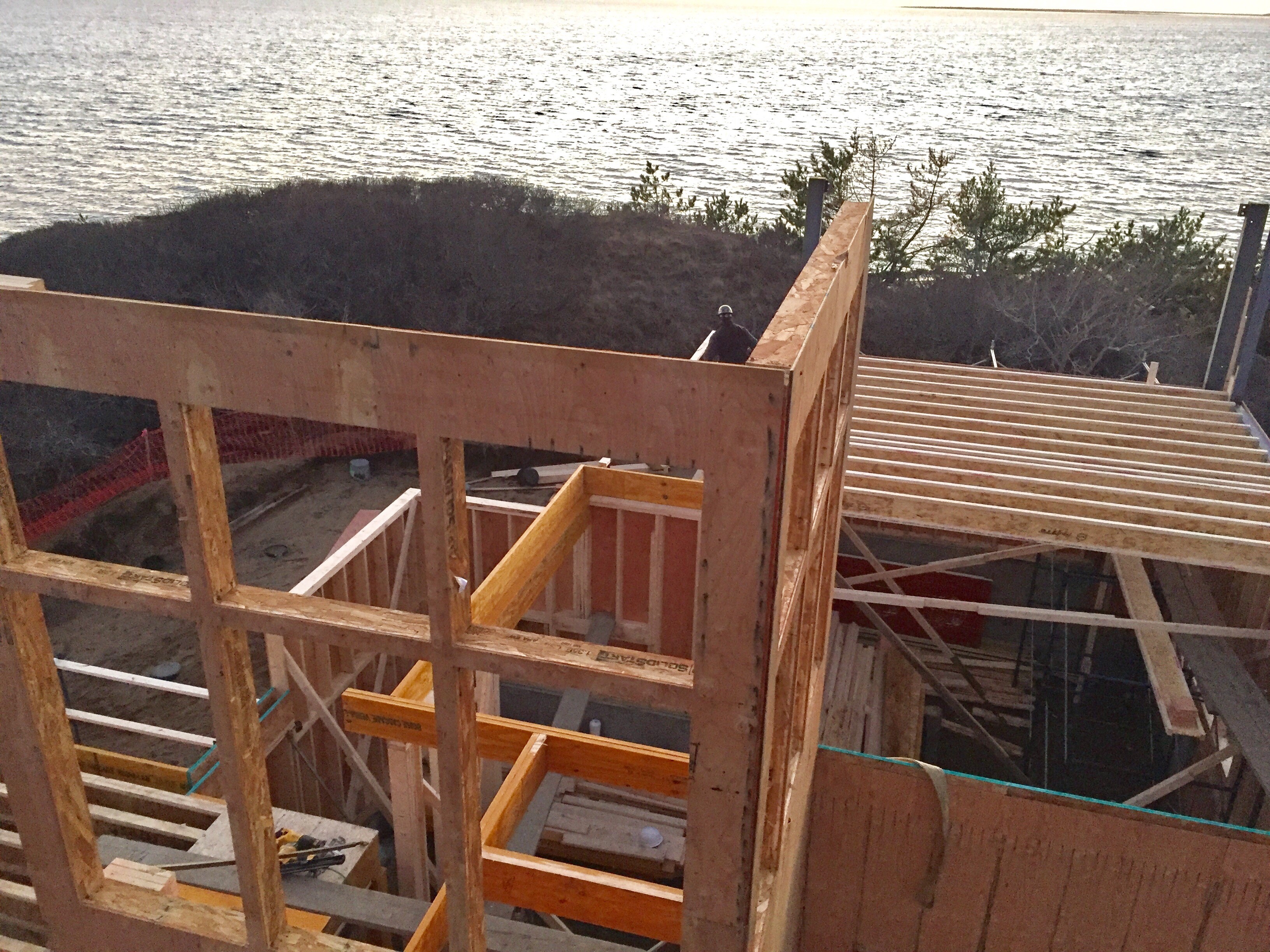 Some of the major changes have to do with the wind loading requirements, which will basically eliminate the need for upgraded "hurricane windows" or other special high wind requirements except in areas of extreme exposure (oceanfront or waterfront homes). The 9th Version also provides additional guidance on flood zone construction, which could have significant impacts on projects within or near the Coastal "A" zones.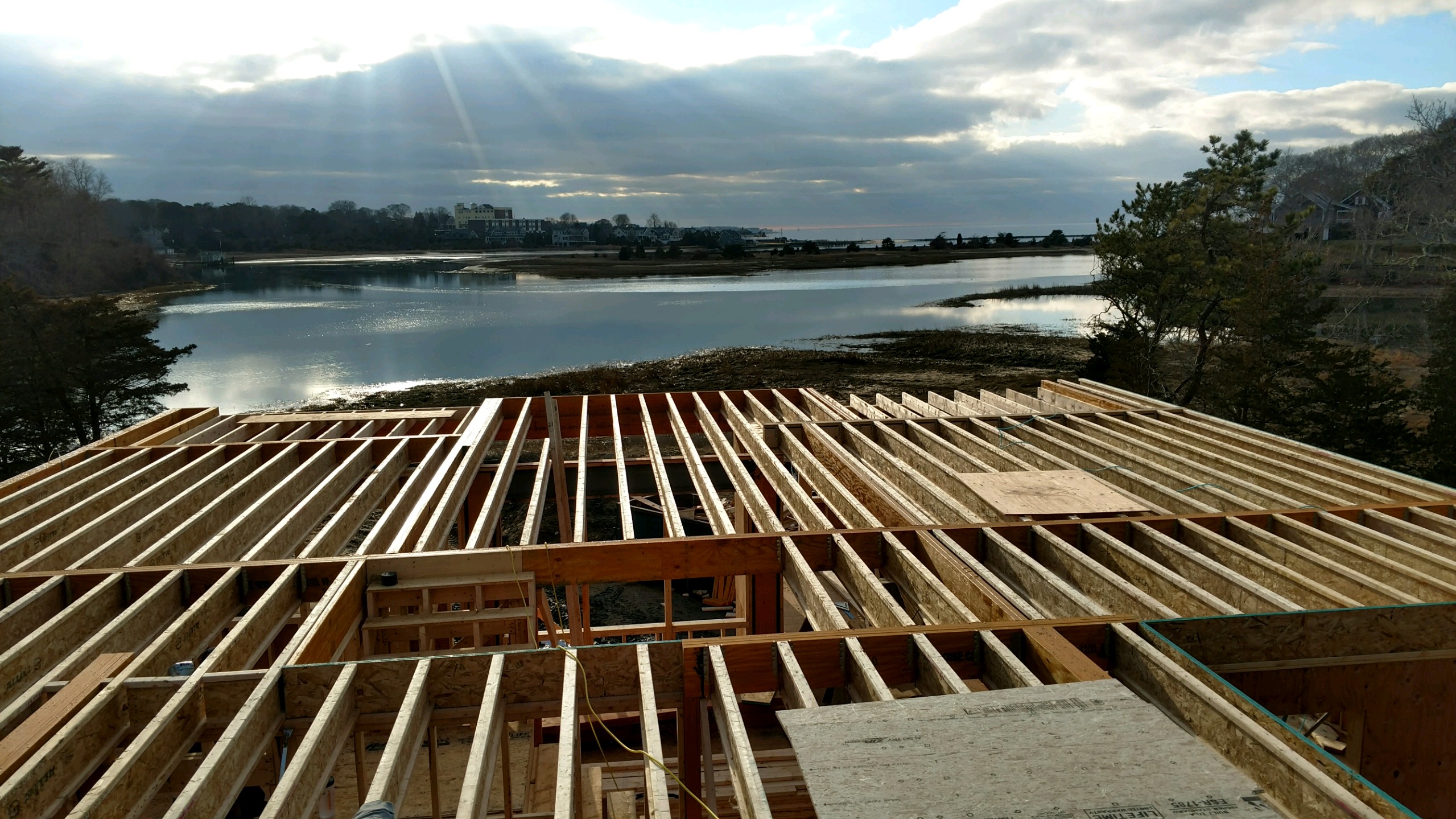 Here's a link to the latest press release from the Department of Public Safety outlining the release dates and new regulations that will be in effect as of January 1, 2018
9th Edition Building Code Release Dates
If you are thinking of building a new custom home on Cape Cod, or if you would like to remodel or renovate your existing Cape Cod home, these new regulations will definitely have an impact on your project!
If you want to know what your new home might cost - take a look our Construction Cost Guide
If you are considering building new or renovating a waterfront property - take a look at our Waterfront Property Guide
You've been visiting the Cape your whole life, isn't it time you stayed?