Looking for land on Cape Cod for you new home? Here's a fantastic opportunity for a family compound or estate property overlooking the Great Marsh of Barnstable and Sandy Neck. This 8.98 acre parcel is located at 134 Route 6A, West Barnstable, with sweeping views of the marsh and dunes beyond. Due to it's size and location, this property would support multiple dwelling units, or it may be possible to subdivide subject to the Town of Barnstable Zoning By-law.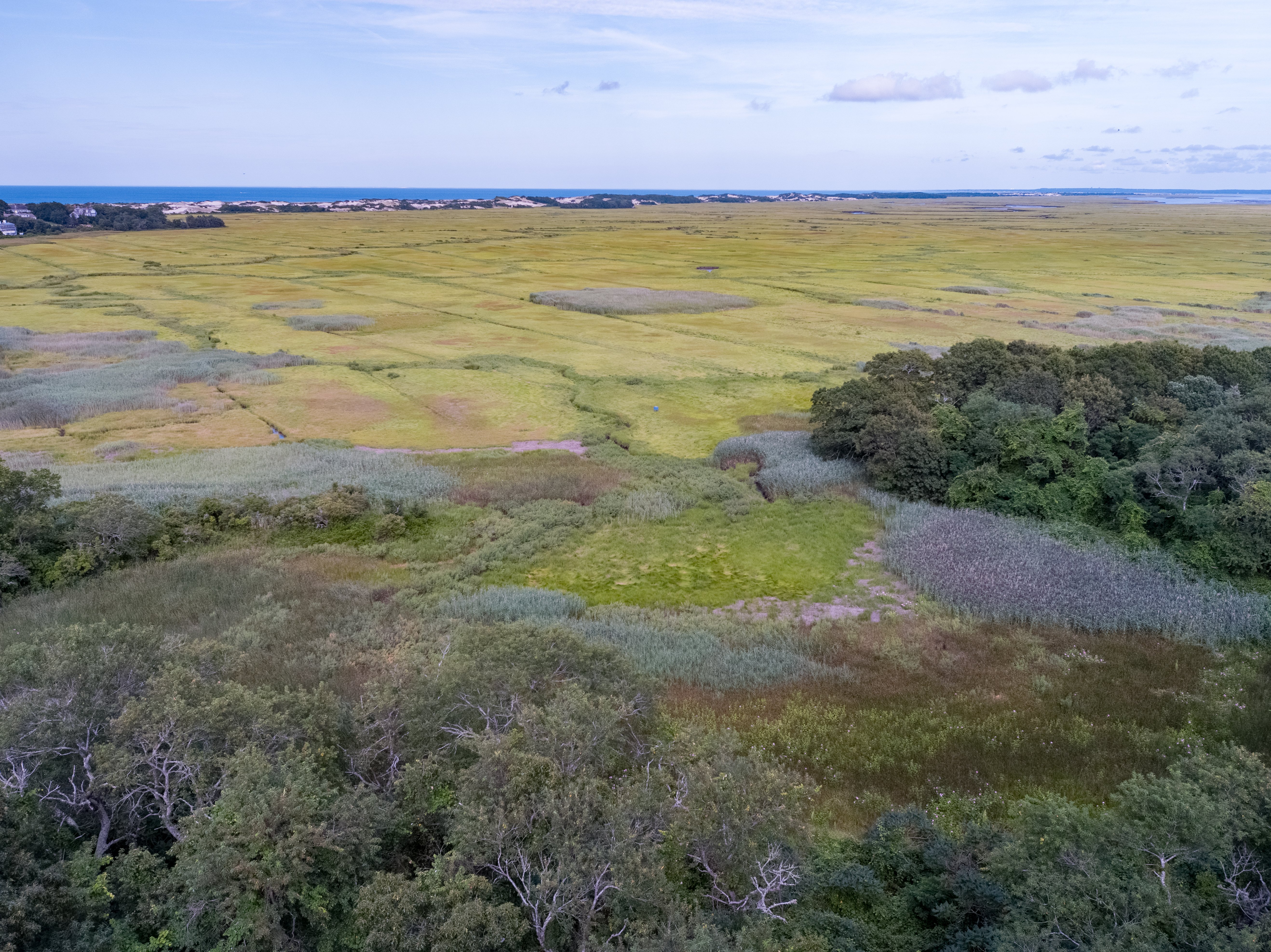 If you are considering building new or renovating your home take a click here to download our 2022 Construction Cost Guide. This guide provides up to date cost per square foot for all types of construction projects here on Cape Cod.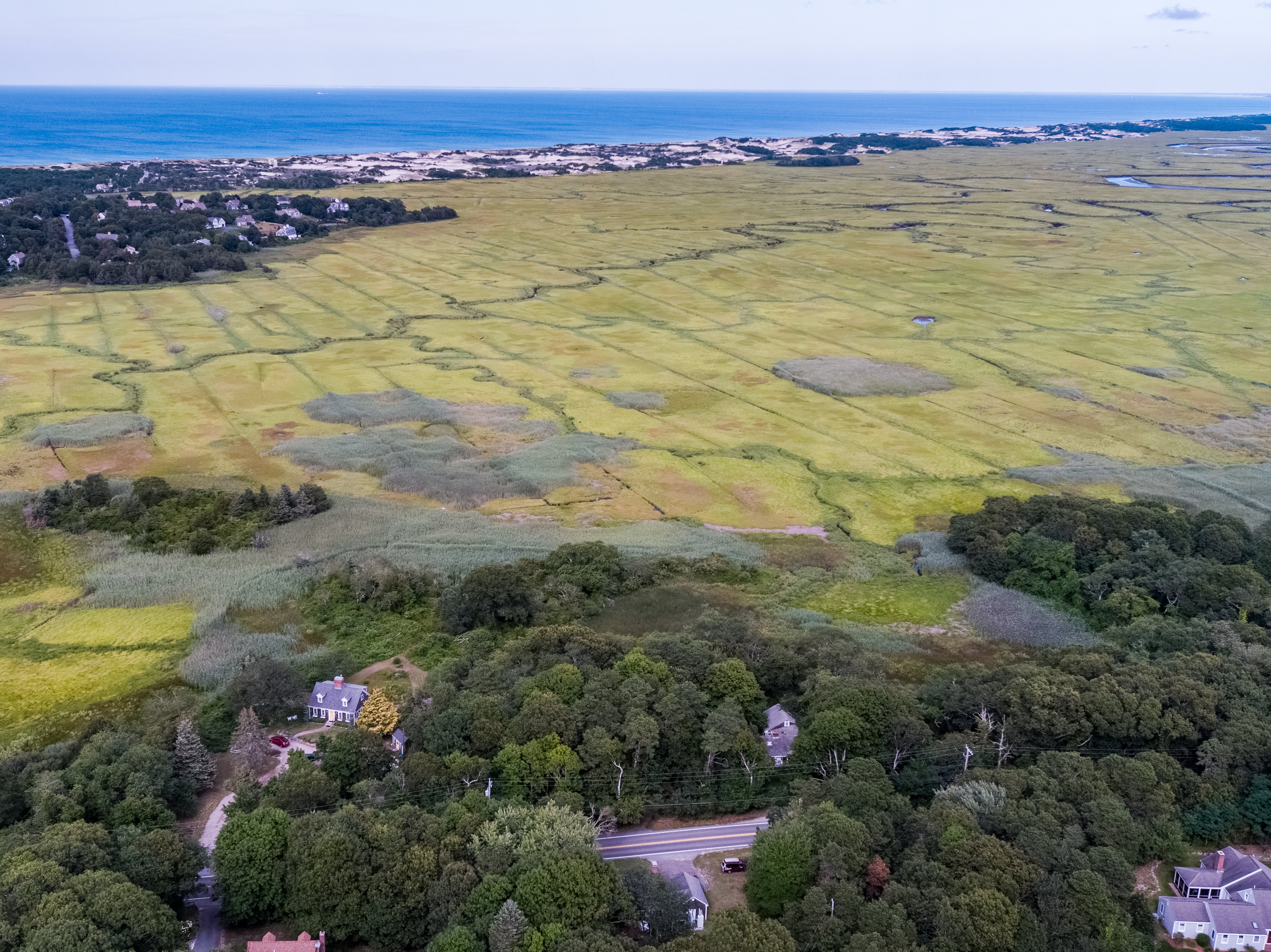 If you are looking for land for sale on Cape Cod, here's a link to our Cape Cod Land Search
The land buying process can be difficult and a bit overwhelming in today's regulatory environment, but the REEF team can make this process predictable as we are experts in Real Estate, Zoning, Permitting and of course full service design and construction for custom homes.
For more information about this fantastic land opportunity in click here for the full MLS Listing information for 134 Route 6A, West Barnstable, or contact the listing broker, Matt Teague at 508-394-3090