It's summer! And time to soak in all the outdoors you can get! Cool breezes, long days, moonlit nights...that's why an outdoor kitchen is the best idea!
Outdoor dining keeps you out of the house, and an outdoor kitchen keeps the cook in the fun.
Here are some great outdoor kitchen designs that will make your Cape Cod home even better. Enjoy!
56 cool Outdoor Kitchen Designs for your Cape Cod home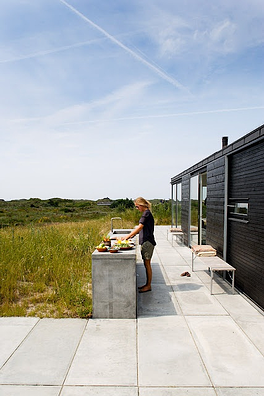 56 cool Outdoor Kitchen Designs for your Cape Cod home