Our homes are an expression of our personalities and lifestyle. Whether you're planning on building a new home, updating your Cape Cod cottage, or staging your existing home for sale, it's great to have a fresh look at what's trending in home design.
Outdoor living, dedicated "drop zones", and "healthy" homes are all part of modern home design.
Browsing these ideas is an easy way to keep in touch, plus many of the images include clickable links to the products illustrated. Very cool!
Have a look, and share your ideas with the design team at REEF Builders when you're ready to build your new Cape Cod home!
Design Trends for your new Cape Cod Home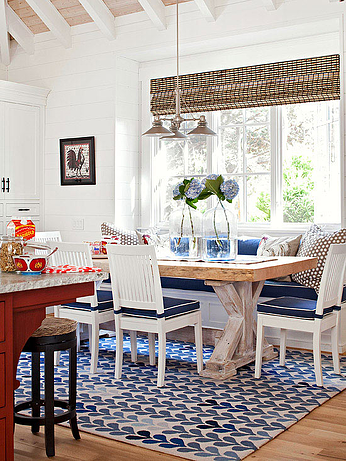 Design Trends for your new Cape Cod Home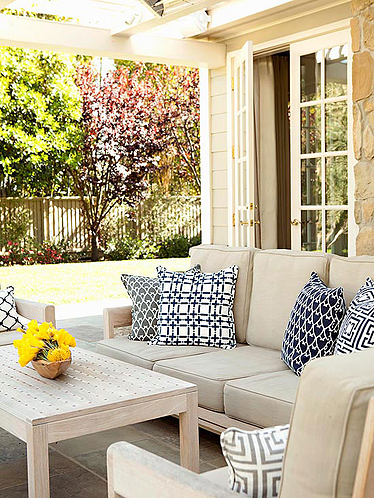 Design Trends for your new Cape Cod Home