Summer fun is around the corner. Off to the beach, or the lake, or antiquing…all your belongings are at home, or maybe way back home. While you're having fun, make sure your stuff will be home when you return. Our custom homes include an integrated security system, but even your antique Cape Cod cottage can be easily protected.
Good security systems are far more affordable and easier to install than even just a few years ago. Wireless technology has the bugs pretty much worked out. Place the sensors, download the app, program the settings, and you're protected.
Here's a review of the 5 best Do-It-Yourself security systems on the market. They all have their strengths. Check here to find the system that's right for you. And then off to the beach!
Best DIY Security Systems for your Cape Cod Home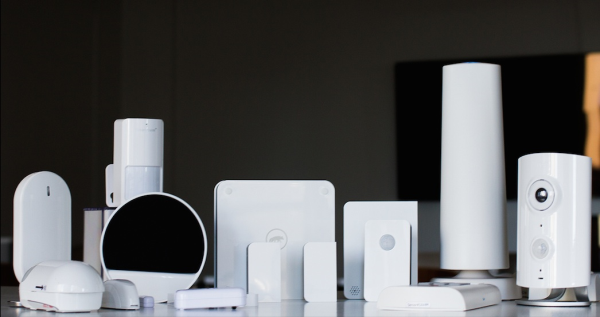 Best DIY Security Systems for your Cape Cod Home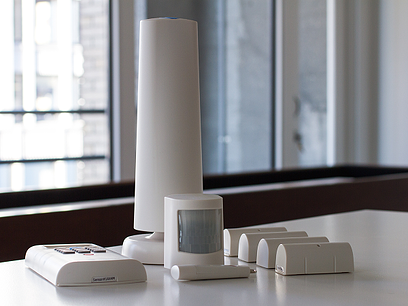 Best DIY Security Systems for your Cape Cod Home