Cabin fever may be behind us, but after such a long, cold winter…who's ready to party?! It seems there's pent-up demand for some relaxing time with friends. And where will this party happen? Most likely the kitchen will be involved, if not the center of activity.
Great kitchen spaces are important for any successful home design. Considerations include light, space, and ease of access…but what about accommodating gatherings for relaxed, fun get-togethers?
Here's some photos of wonderfully "Party-Ready" kitchens. Chances are you'll find some great ideas for your space!
20 Party-Ready Kitchens in pictures for your Cape Cod home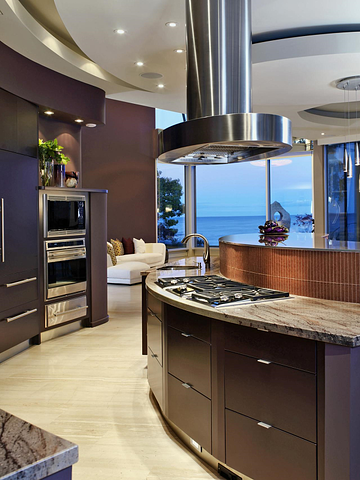 20 Party-Ready Kitchens in pictures for your Cape Cod home