Been spending a lot of time inside? How's your kitchen looking? Time for a little updating? Since it's been 10 degrees outside, there's been a lot of inside time lately. Many folks are taking a second look at the heart of their home…the kitchen.
Ready to get inspired? What's new for 2015? Here are some great resources for thinking and planning for your 2015 kitchen overhaul. Modern; classic; warm hardware tones – who knew?
These photos and design sites for fresh new kitchen ideas are bound to get your juices flowing, and your kitchen plans going!
Modern Kitchen Ideas 2015 for your Cape Cod Home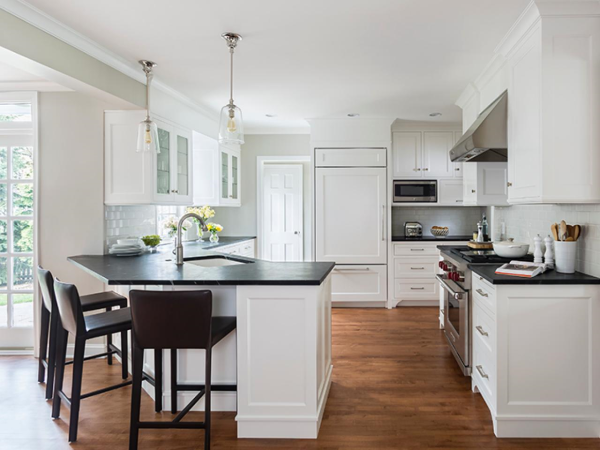 HGTV's Best Kitchens for Cape Cod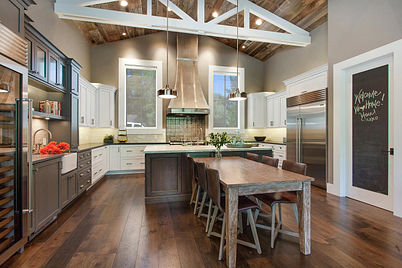 Fresh Kitchen Design Trends for 2015