The blizzard is on its way! It's forecast to be here tonight and all day tomorrow…are you ready? Is your Cape Cod Home prepared to handle the wind, ice, snow and potential power outages?
Most important:
• Ensure that snow is moved away from exhaust vents for furnaces, water heaters, etc. Carbon Monoxide (CO) poisoning is a real danger for homeowners after a major snowfall.
• Clear snow from flat and/or low pitched roofs. Snow can be very heavy! Clear the snow as it accumulates on your flat roof.
• Ice dams can push runoff from melting snow up into your roof. Clean the eaves of your home, and make sure melting snow can drain away from the house.
Here are some excellent resources for more blizzard preparation tips:
Mass. Emergency Management Agency checklist for Cape Cod Blizzards
Red Cross storm checklist for Cape Cod Blizzards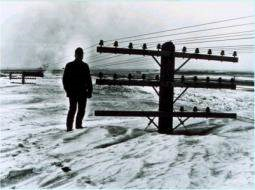 Top 10 Blizzard Tips for Cape Cod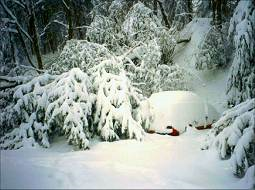 Prepare for winter blizzards on Cape Cod