So what will the hot new home design and decor trends be for 2022? With the Covid era passing, people have been spending more and more time at home, working, attending class or just "social distancing." This new interest in the home is driving some new trends which we love!
We have seen trends towards more natural finishes and interior decor elements bringing in rich wood tones and brown and tan colors from nature.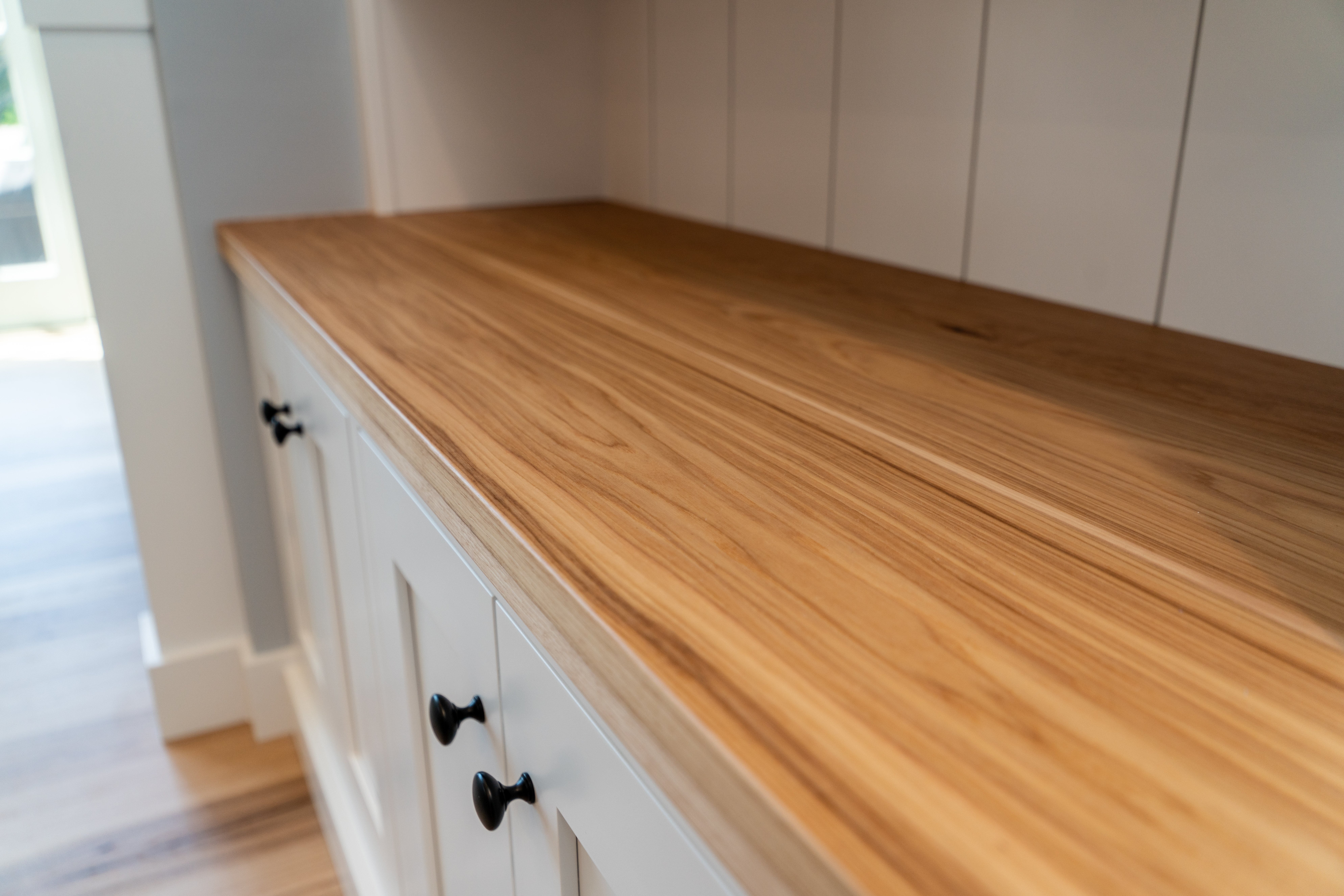 Also, elements like multi-purpose living areas that can transition from a home office to entertainment space, or guest bedroom are big this year as people continue to work from home.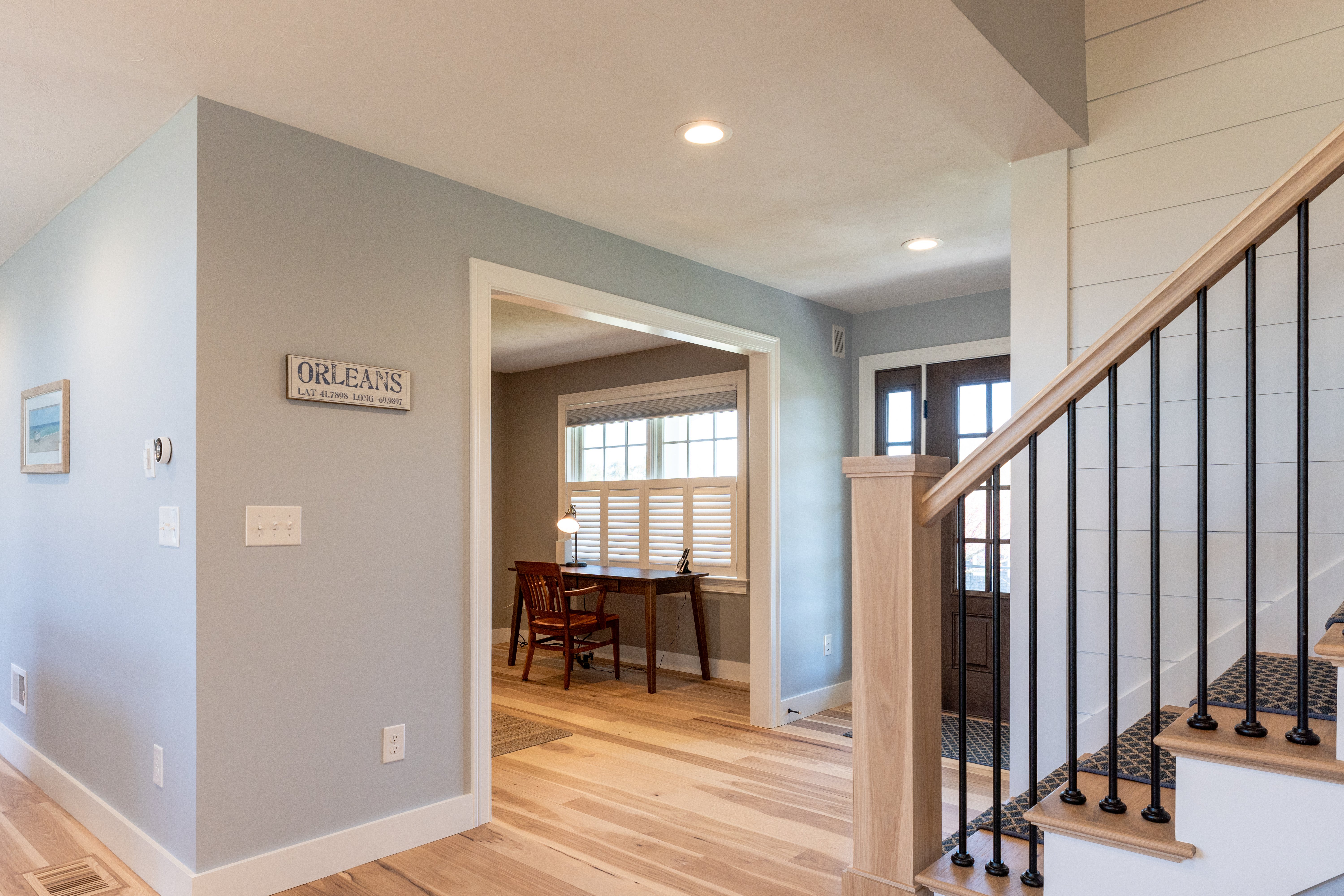 Patterned Textiles and natural wood furniture often with carved elements are on trend, again playing on the nature theme, with calming and neutral brown and wood tones.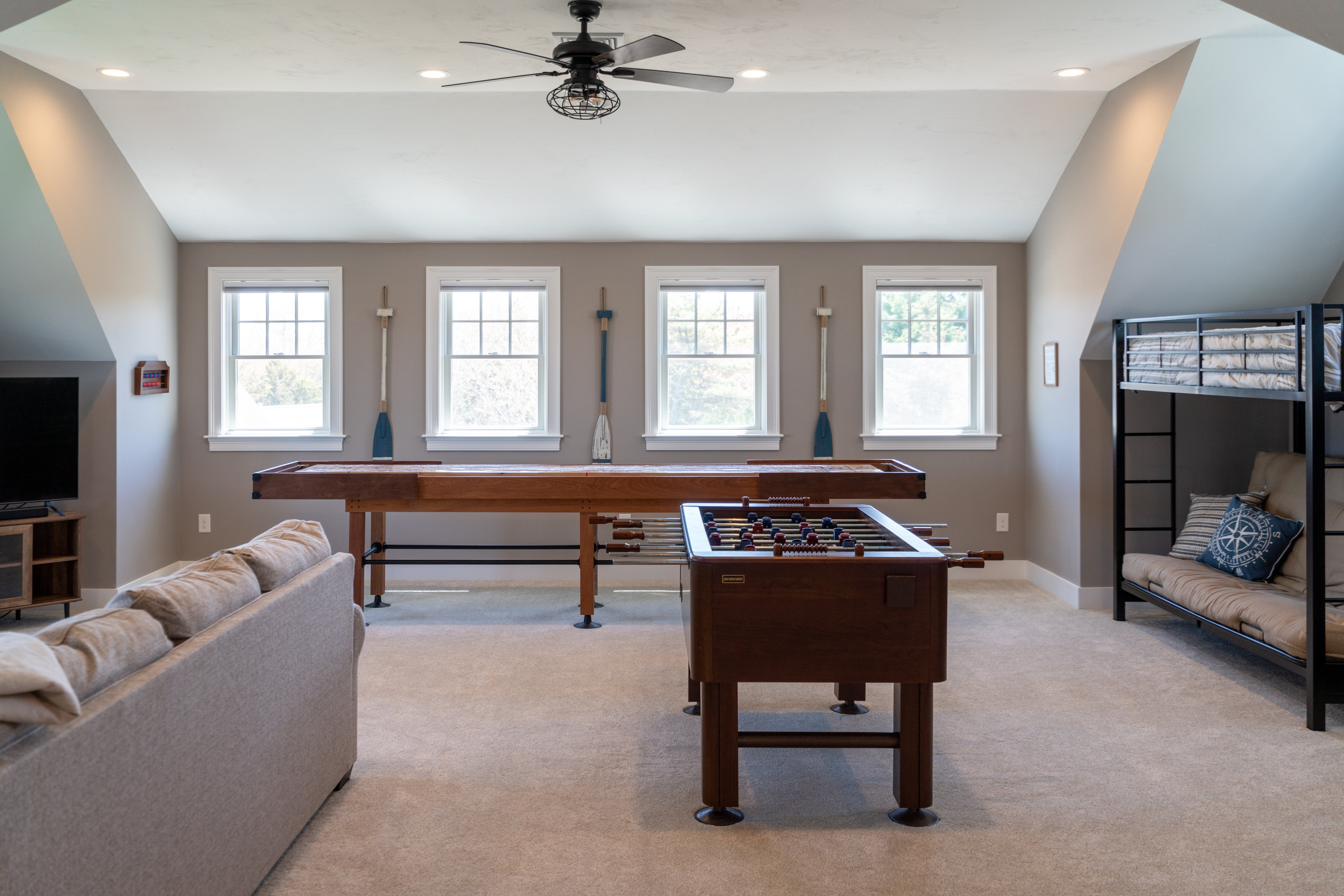 If you want to learn more about interior design trends for 2022 - click here to learn more from Vogue - 2022 Interior Design Trends
If you are considering building or renovating a home on Cape Cod, please take a moment to read our Construction Cost Guide for Cape Cod
Looking for that perfect parcel of land or property to build your Cape Cod dream home? Check out our Cape Cod Land Search