2021 is here and a lot has changed over the last year! The Covid Pandemic has created unprecedented demand for real estate, remodeling, renovations and new construction services here on Cape Cod! As you may have heard, the high demand for lumber,coupled with manufacturing delays and logistical challenges has caused a marked increase in the cost of building materials since August 2020.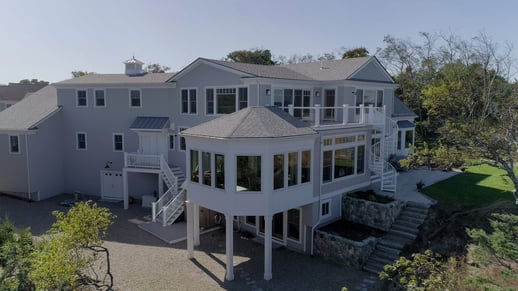 REEF has been tracking building material costs since it's inception in 1985, and based on our tracking, the total material costs for a home (wood framing, siding, roofing, windows etc. ) has increased somewhere around 20-30% since August, and it may continue to rise until this summer!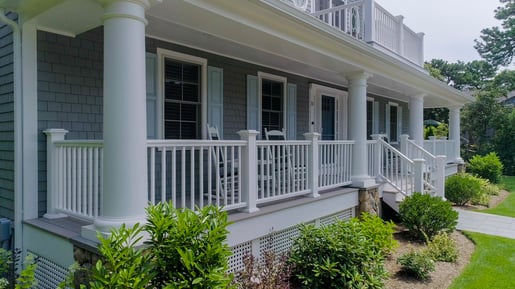 Now- this does not mean that the total cost of building a new home has increased by that same percentage, as the material costs only make up about 10% of the total project costs. That being said, we will see a 2-3% increase in the total cost of construction this year! Given these dramatic changes over the last several months, we have updated our construction cost guide so consumers know what to expect for their upcoming projects.
Click here to download a copy!
2021 Construction Cost Guide for Cape Cod