Welcome 2015! The old year must end, regardless of how great it was. And First Night is here! Chatham and Sandwich have notable First Night celebrations, complete with parades, fireworks, and concerts.
There are myriad ways to ring in the New Year on Cape Cod. Visiting your favorite beach at midnight to toast the New Year is a favorite. How about a Polar Bear Plunge??
Here's some ideas and links to New Year's info to get you going.
The Team at REEF Cape Cod's Home Builder wishes all a healthy and happy 2015!

First Night Sandwich on Cape Cod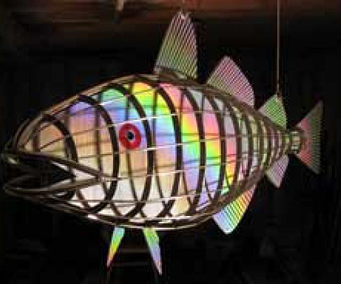 Cape Symphony New Year's Day Bash
Cape Cod Polar Plunge New Year's Day