Celebrate hydrangea season on Cape Cod! The annual Cape Cod Hydrangea Festival takes place July 7th through the 16th and spans the Cape with evens from Woods Hole to Provincetown. Enjoy garden tours, lectures , artist demonstrations or follow the cocktail trail at participating restaraunts . Get a jump start on all of the hydrangea festivities at Cape Cod Beer on Thursday July 6th for an opening night party.
Hydrangeas are the perfect landscape compliment to a Cape Cod Home, if you're thinking about building or remodeling on Cape Cod, click here to find out what it might cost!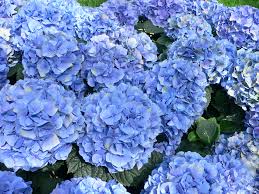 " You have been coming to the Cape your whole life, isn't it time you stayed?"