The National Association of Home Builders recently announced the winners and top design trends for the the Best in American Living Awards at the national show in Orlando in January. If you are considering designing or building your custom home this year these are definitely some trends you'll want to consider.
Here are a few from the list - and some pictures from our custom homes:
Benches and Nooks - custom built-ins are always a great way to blend function and storage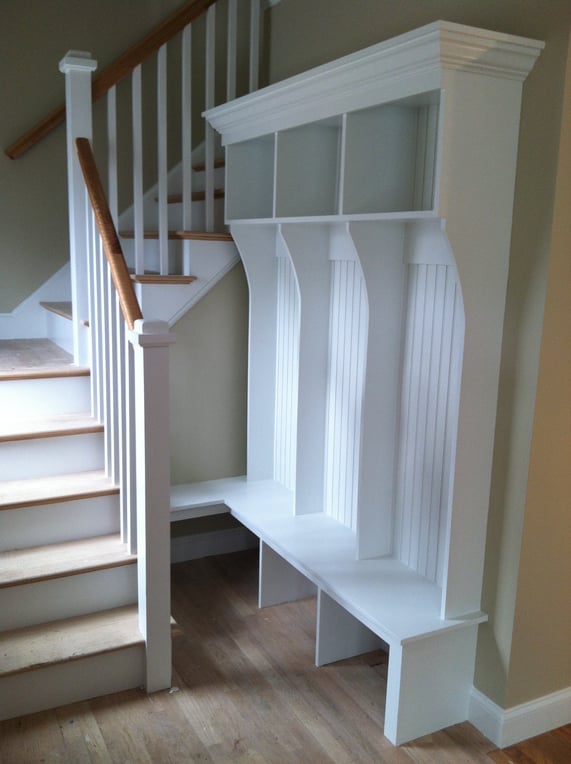 Big Showers and Tubs - large showers have been in style, but oversized tubs are making a comeback!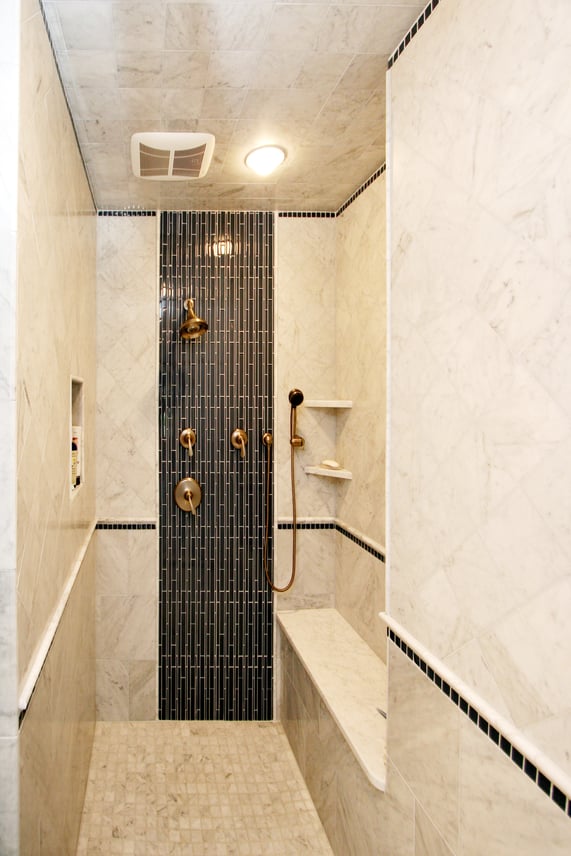 Board and Batten - a nice traditional look - inside or outside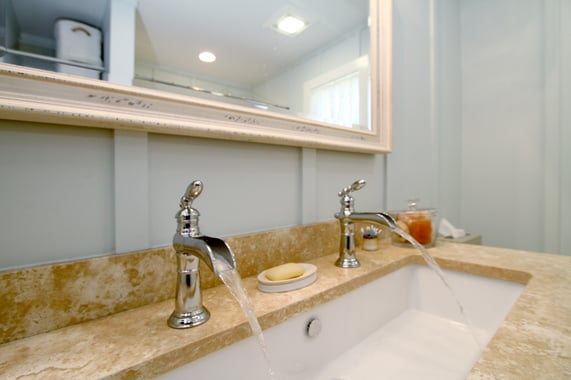 Shiplap - Walls and Ceilings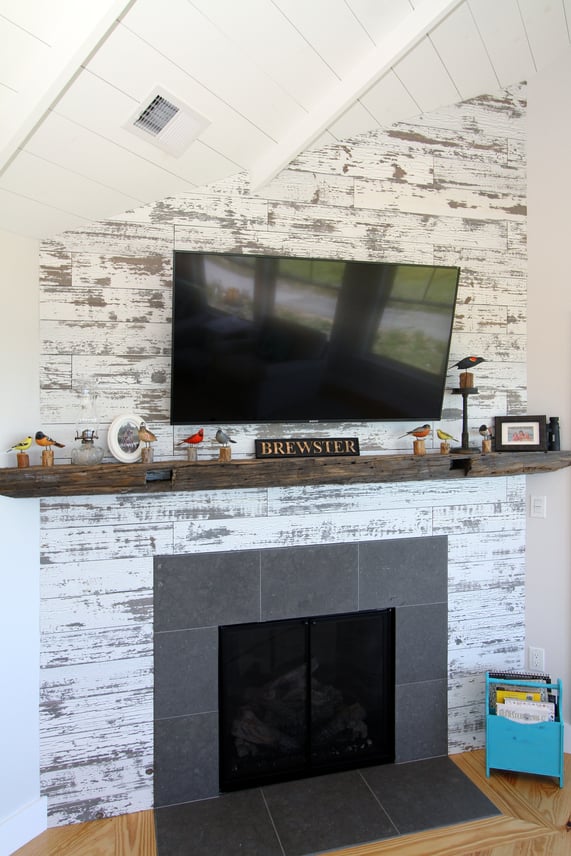 These are just a few of the examples of the top design trends for 2017. Click here if you would like to read more!
Interior and exterior finishes are an important part of our architectural design program here at REEF. When you work with our team we take the time to discuss certain options and trends that will meet the design intent and the budget. If you are intrested on our custom home design or building services, please contact us today!