Have you ever wanted to see how a custom home is built on Cape Cod from start to finish? REEF and it's team of contractors have been selected for a special project called "Follow the Build" where you can watch one of our current projects from start to finish. The project is a custom home in a FEMA flood zone near Barnstable Harbor which was designed to meet all of the special requirements of flood zone construction and still meet the stringent requirements of the Old King's Highway Historic District. The original home on the property was built in the 1950's and was flooded twice during the winter of 2018, and the decision was made to rebuild.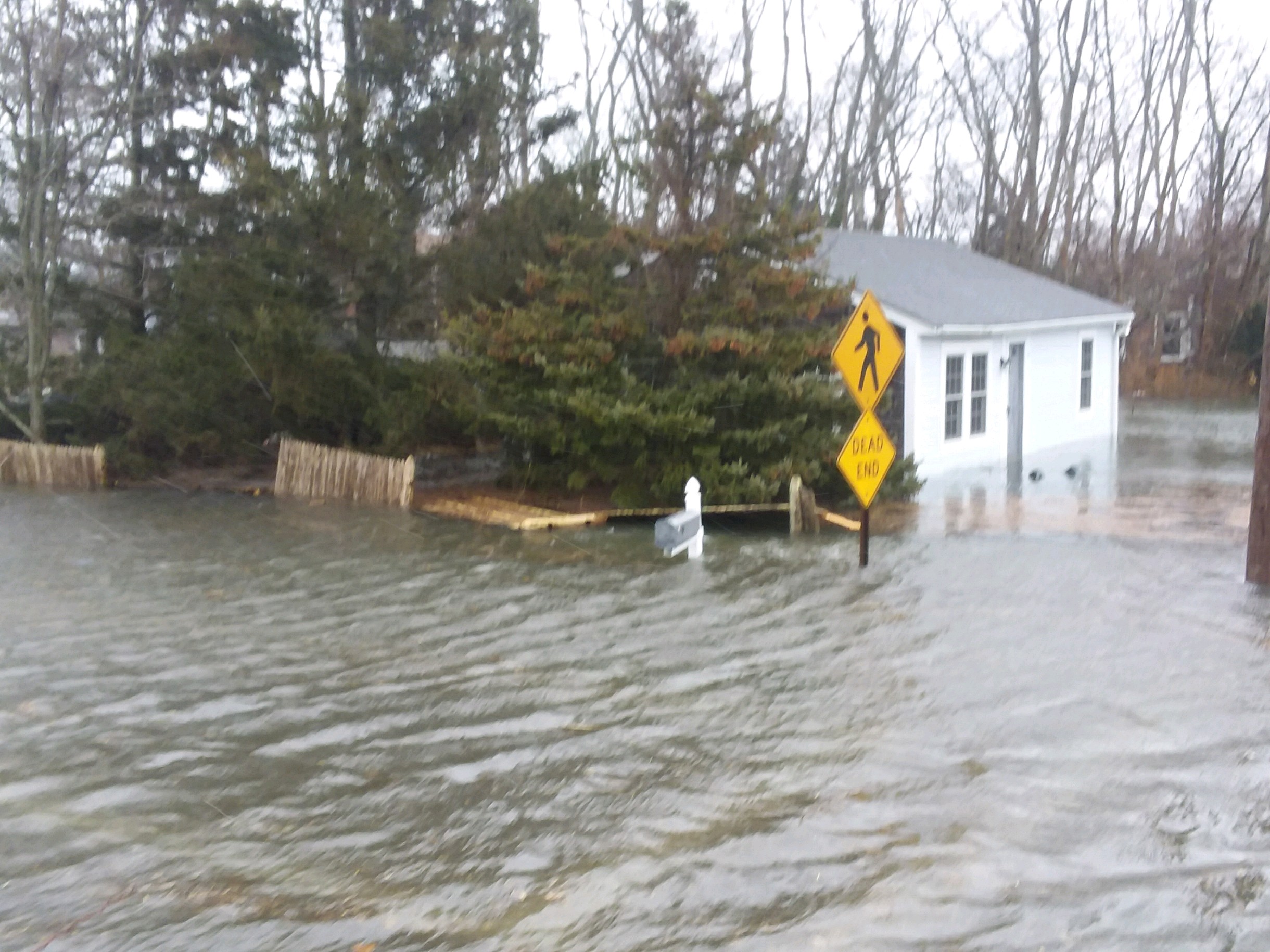 Due to the small lot size and busy location near the harbor, the REEF team worked with our suppliers and framing contractors to build most of the project components off site. This minimized the time on the site, and the number of deliveries as the summer traffic near the harbor can be incredibly heavy. We worked with Shepley Wood Products and Cape Cod Panel and TM Framing to pre-fabricate most of the project off site. So what are the results? 1) Incredibly accurate and well made framing, assembled with computer controlled nailing machines, that far exceed the high wind zone structural requirements 2) Dramatic savings and time and waste on the job site, in fact we were able to build the frame of this 2300sf home with porches and decks in about 1 week !
Follow the build project here: Follow the build with REEF!
If you are considering building a Custom Home on Cape Cod, click here to find out more about Cape Cod Construction Costs
If you have a Waterfront Project in mind, click here to download our Waterfront Property Guide