Here's a groundbreaking opportunity to own a luxury Chatham vacation home a at a fraction of the total cost! REEF is proud to share this opportunity for the first time on Cape Cod. This stunning new home is being offered through collective asset ownership with the Lifestyle Asset Group. What does this mean?
With the collective asset ownership model, you could enjoy full use of this property for 3-4 weeks a year for as little as $253,750, plus taxes and fees. This would allow enjoyment of a property valued at $2.7M without the full burden of the maintenance and operation of a home that would otherwise be empty for several months of the year. The property is owned through an LLC and the asset is held for 8 years. At the end of the ownership period, the property is offered for sale, often times with significant appreciation on value. These collective asset opportunities are only offered in select vacation areas throughout the world such as Hawaii, Florida, California and the Caribbean Islands.
To find out more, here's a link to the offering with detailed information on the investment, pricing and frequently asked questions about collective asset ownership:
73 Rowland Dr. Chatham - Collective Asset Ownership Opportunity
Collective Asset Ownership - How Does it Work?
For More information about this property please email us at info@capecodbuilder.com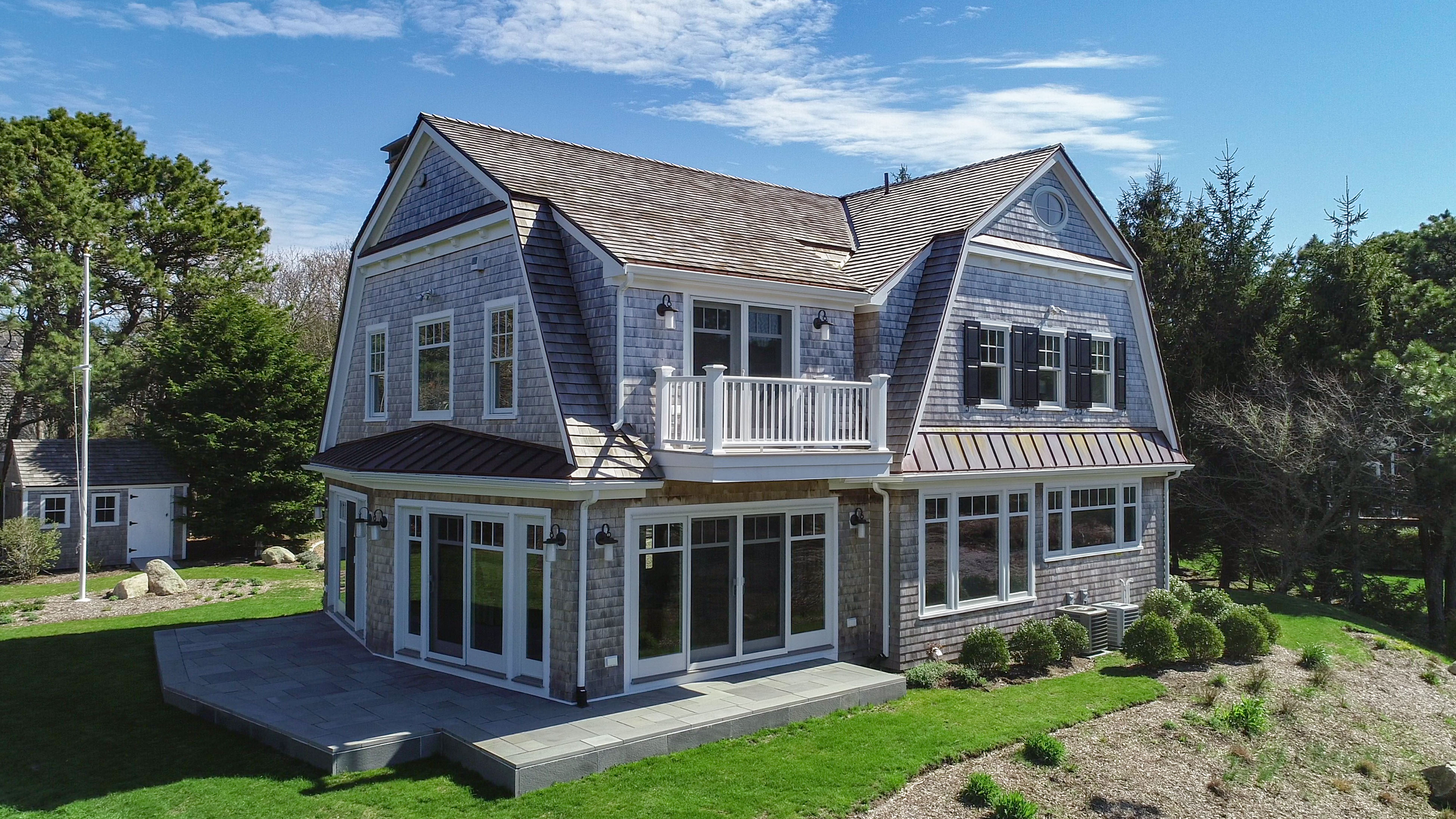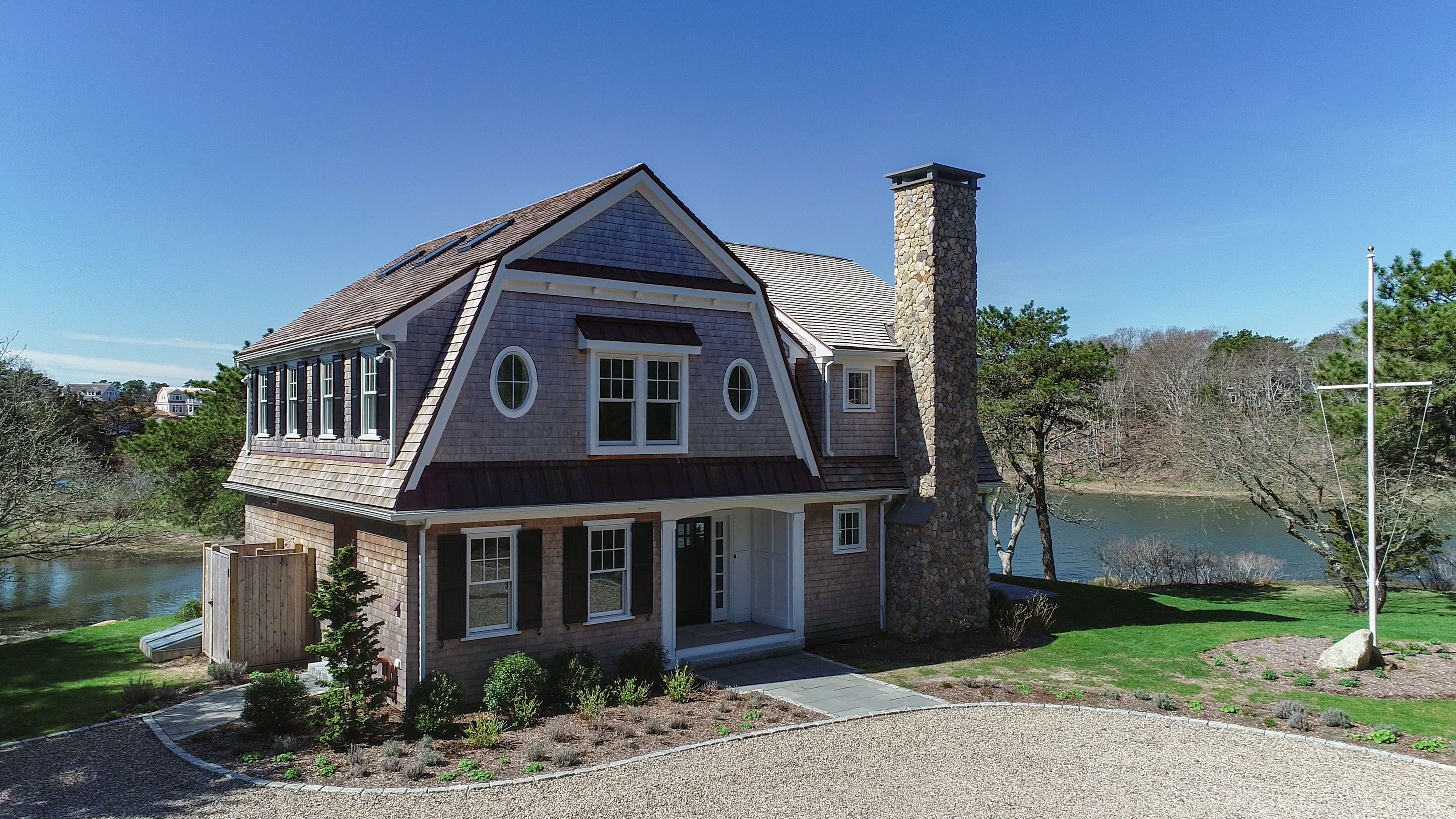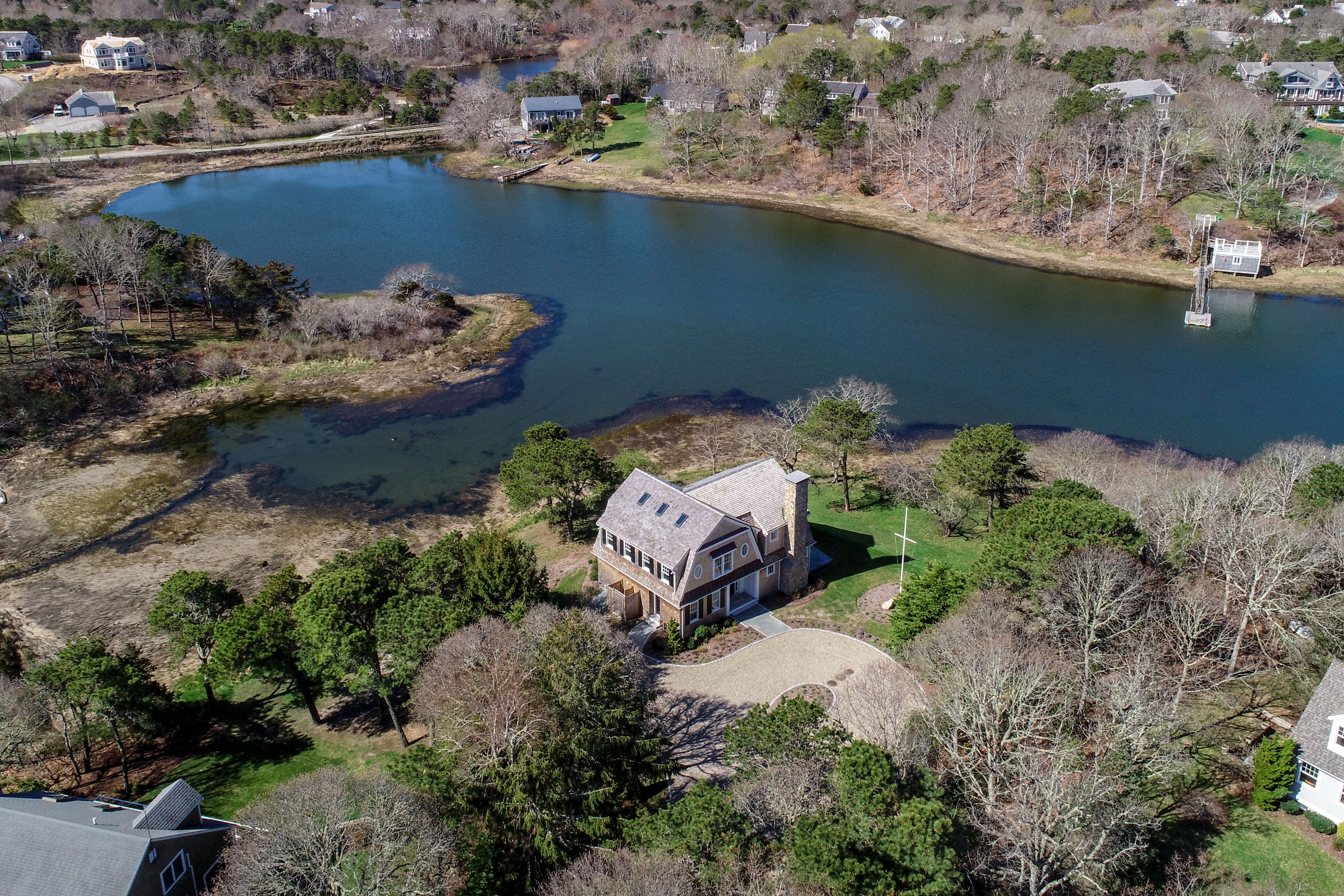 REEF Builders offers complete design build services, along with exclusive real estate services for customers seeking exclusive waterfront properties on Cape Cod. We specialize in design, permitting and construction of projects in complex environments and other environmentally sensitive areas. If you are looking for other real estate opportunities for your Cape Cod vacation home, please visit our Real Estate Services page.
Thinking of building on Cape Cod? you might want to download our Construction Cost Guide or our Waterfront Property Guide which are great planning tools if you are interested in building or renovating on Cape Cod.
Looking for a summer rental? Check out or latest summer rental offering overlooking Barnstable Harbor - The Cape House at Barnstable Harbor