---
Building a custom Cape Cod home is always a blend of Craftsmanship and Style

---
Our team at REEF, Cape Cod's Home Builder understands the team approach to building a home, the customer comes in with an idea and budget (that's right, everyone has a budget!), our team works through the deasign, finshes, permitting, and we trust our fantastic team of field staff, contractors, and craftsmen to make all of that hard work a reality. When you are designing a Custom Home on Cape Cod, there are a lot of great examples of simple, yet elegant shingle style, or traditional cape cod style construction, but without a team of men and women in the field who have spent decades perfecting their skills, we could not build the fine homes we build today.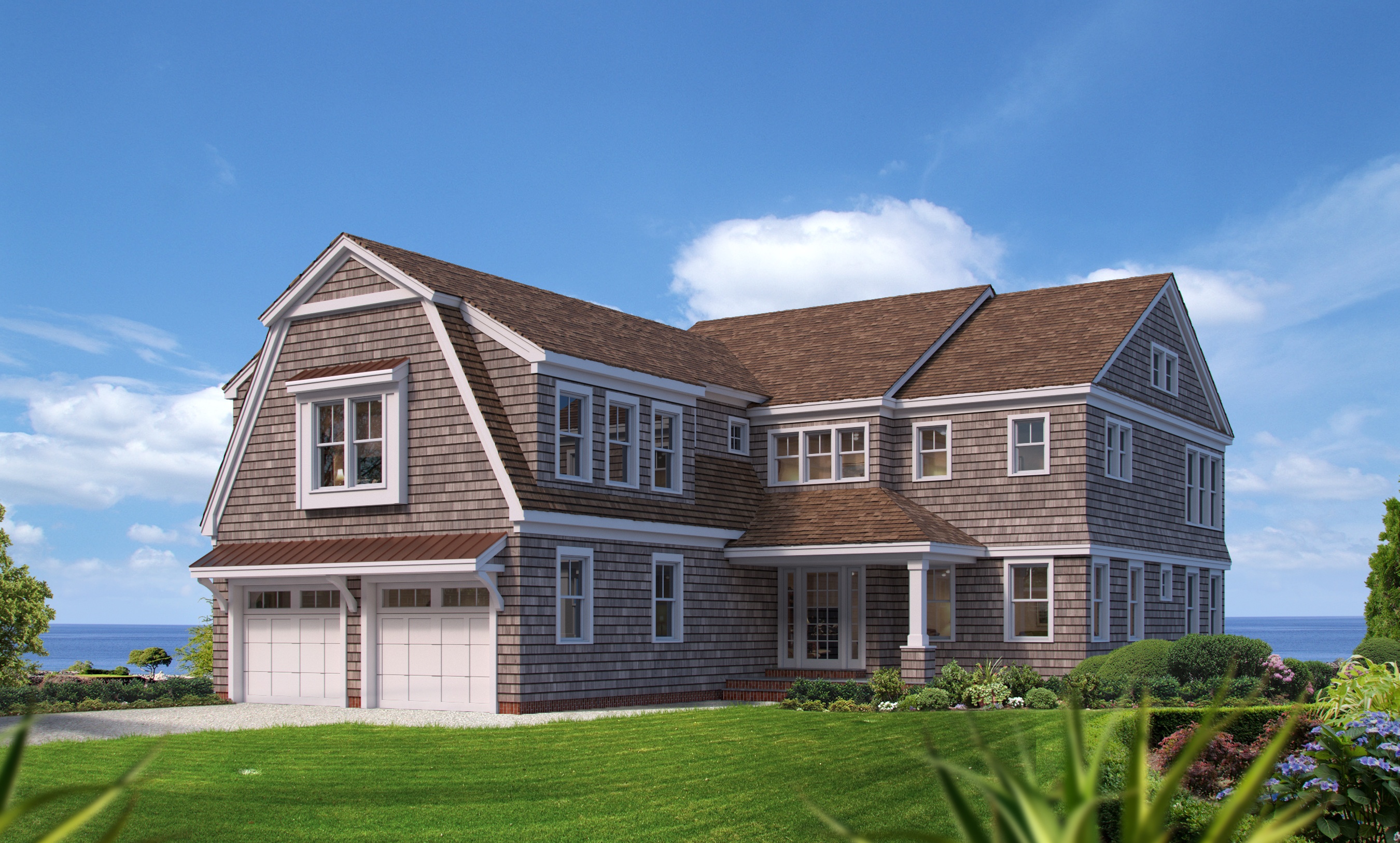 It is as much a plesure for us as it is for our customers to see the results of style and craftsmanship come together.
If you are considering building a Custom Home on Cape Cod, and you understand that building a home is a team effort, and a fine balance between style and craftsmanship, please contact us. You won't be dissappointed!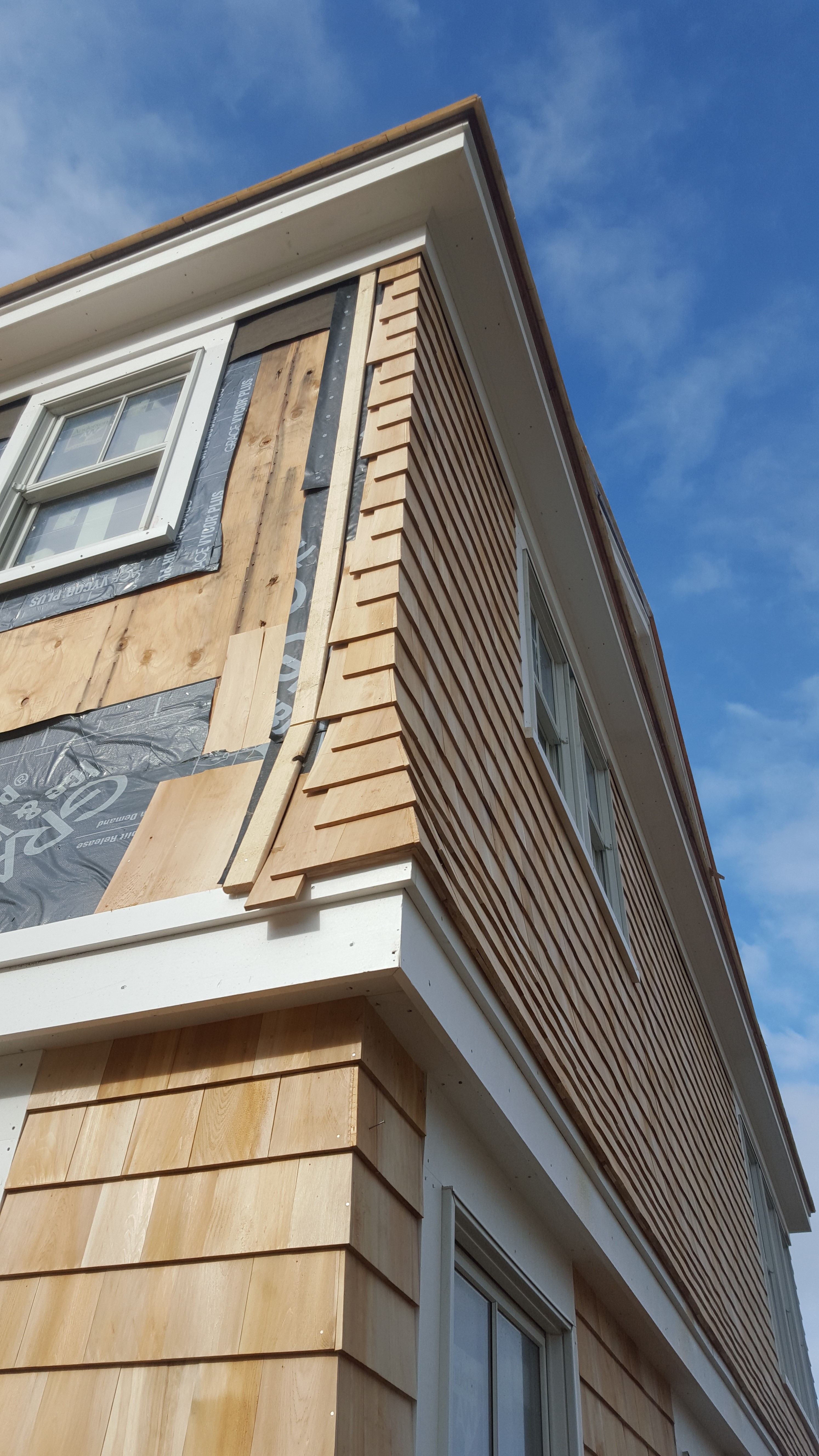 ---