It's been a about 14 months our last construction cost guide was published, and 2020 has been a challenging year so far! We were a little reluctant to release the updated cost guide this year given the current economic uncertainty associated with the Covid-19 pandemic, but as things are moving back closer to normal, we felt the timing was right. We have had a busy year this year so far and demand for high quality design, construction and renovation services has remained strong in 2020.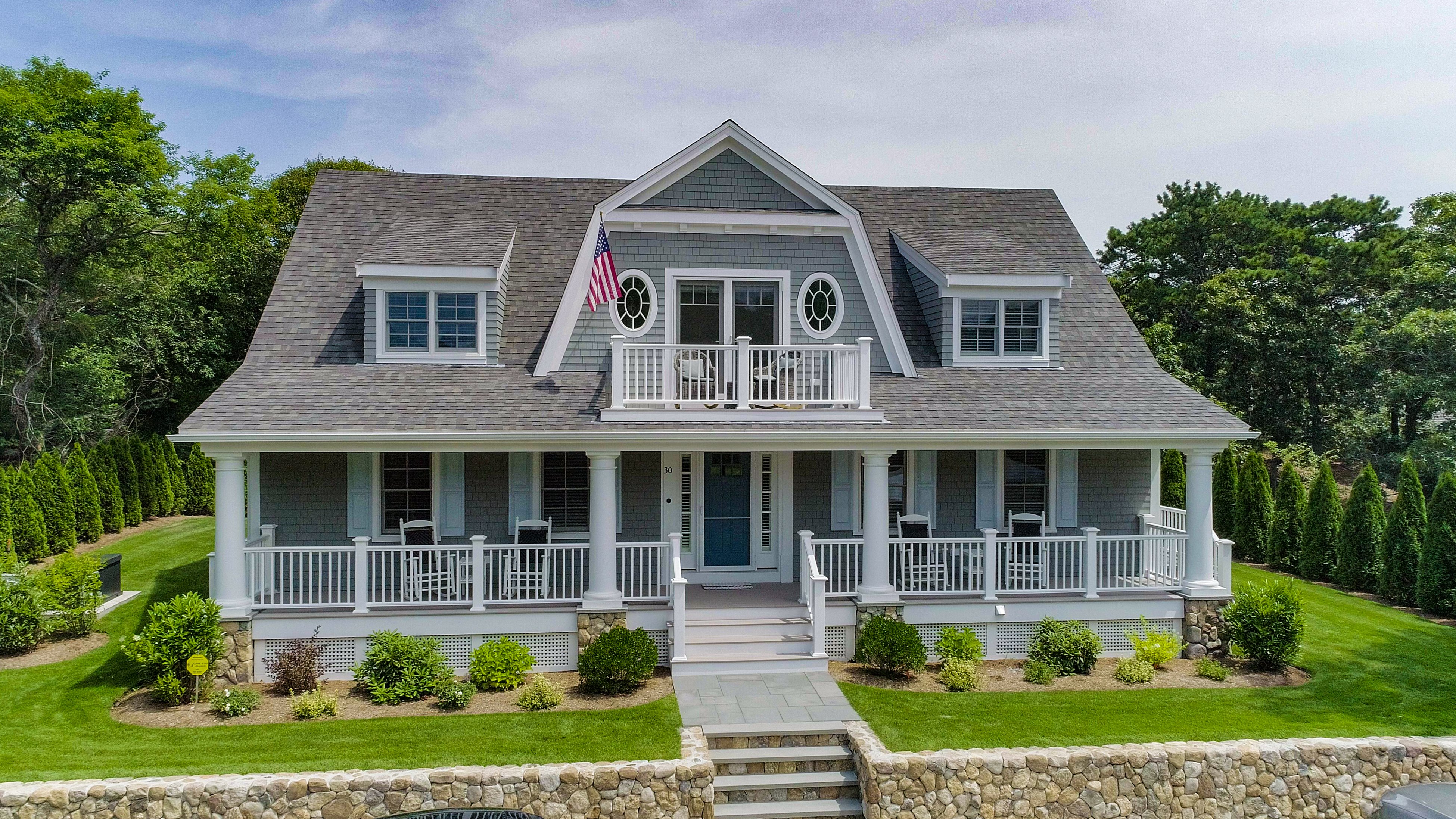 This guide provides realistic cost per square foot numbers that can be very helpful if you are planning on building your new custom home on Cape Cod.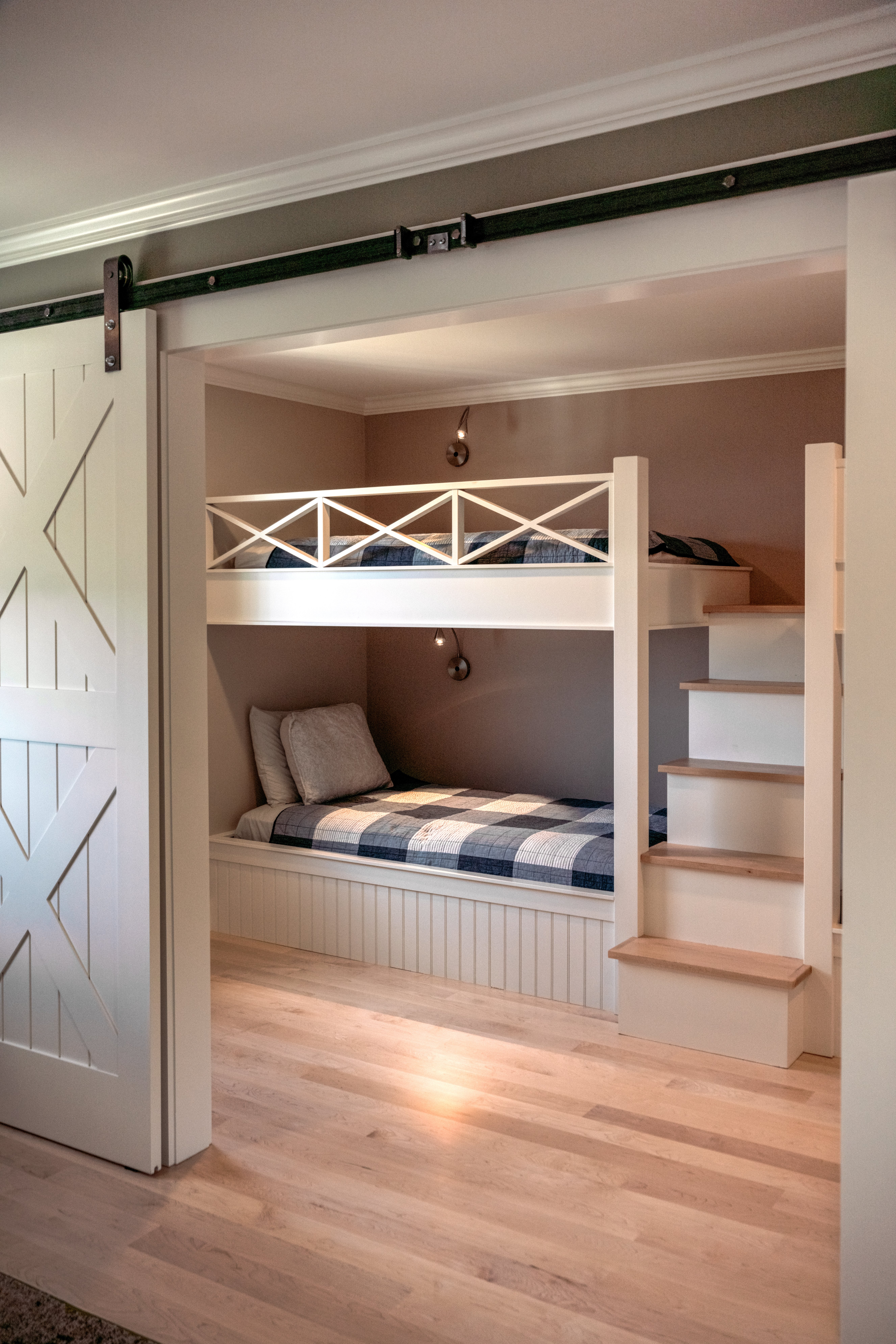 One important note: REEF Builders is a design / build company, and has been for over 30 years.
So when we talk about construction costs, we are including all the important and necessary factors for an overall project. The REEF team will handle all site and architectural design services, engineering and survey, and complete construction services through landscaping and beyond if needed.
We specialize in challenging sites, especially those involving wetlands, flood zones, or waterfront conditions that can initially appear to be a difficult barrier to building. REEF can help make the entire building process predictable, so you can make informed decisions about your new Cape Cod Home!
"You've been visiting the Cape your whole life, isn't it time you stayed?"
Here's our 2020 Construction Cost Guide!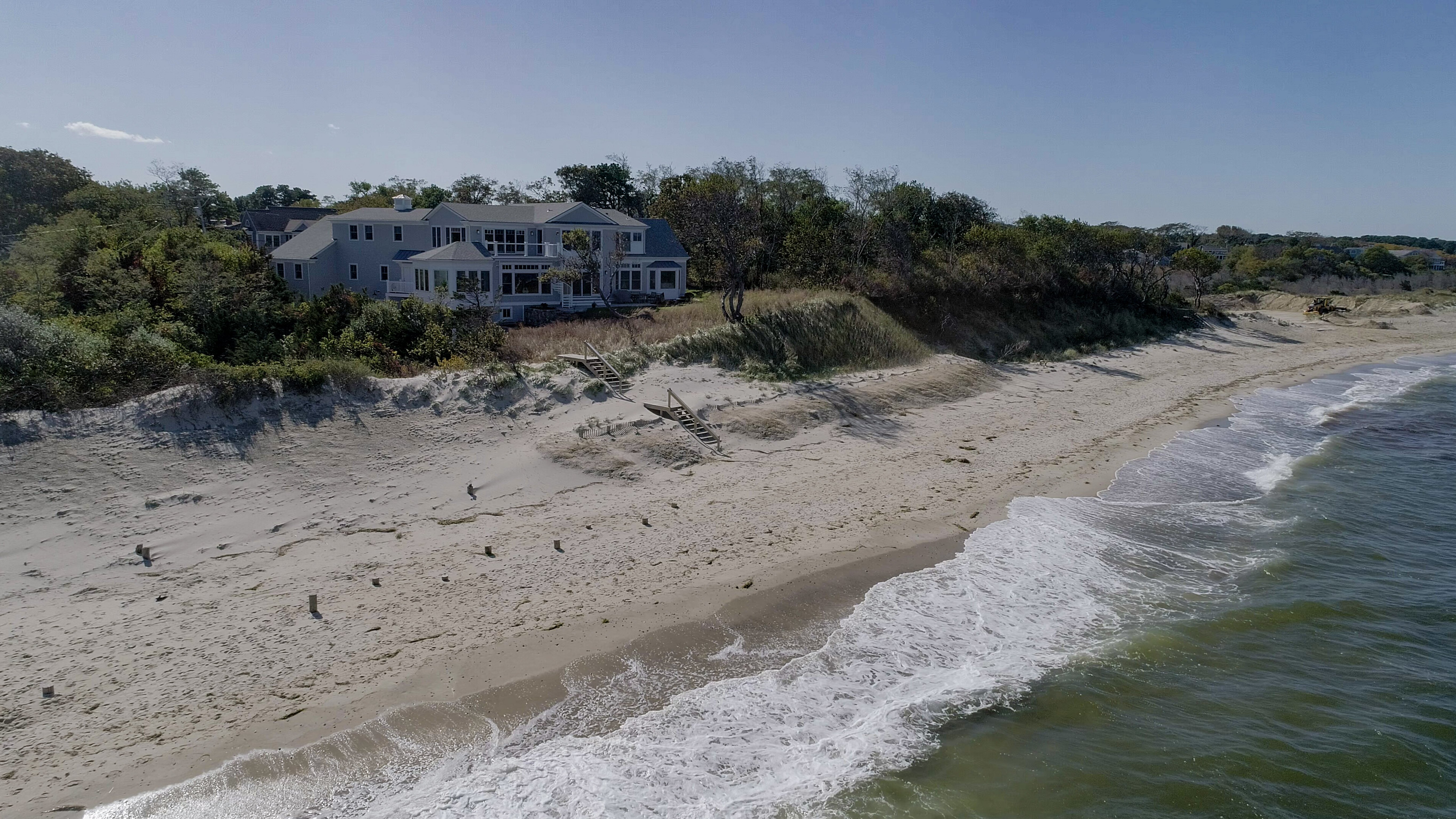 If you are thinking of building or renovating your home on Cape Cod with the REEF team, you can stay in one of our new homes, now available for weekly rentals!
Cape Cod Summer Rental by REEF