Summer is over. The crowds are gone. Leaves are still on the trees – so it's too early to rake…let's play golf!
Fall is a great time to enjoy Cape Cod. And a round of golf, even just nine holes, is a wonderful way to enjoy some spectacular scenery, get some fresh air, and work up an appetite! We played the Highlands Course in Truro and had a blast. It's a ton of fun, even for beginners.
Here are some great resources for locating golf courses on the Cape. Enjoy!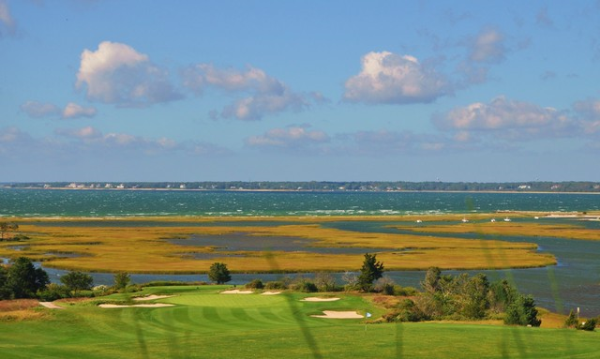 Cape Cod Chamber's list of Golf Courses