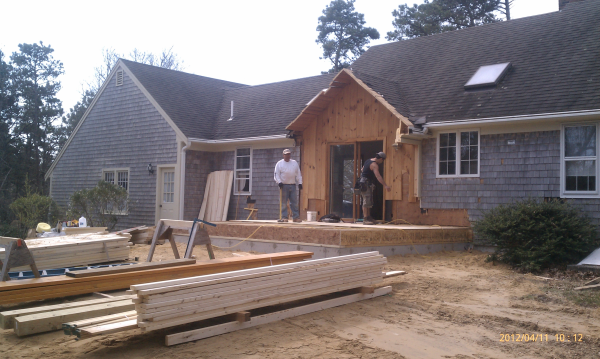 The Joint Center for Housing Studies at Harvard University has revently published its Leading Indicator for Remodeling Activity assessment, and things are really looking up. After two years at historic lows, the outlook is promising for remodelers, and custom home builders, with an expected increase of 5.9% by the end of the year. As discussed in previous posts, we here at REEF, Cape Cod's Home Builder, have seen increased demand for remodeling and renovation services over the last several months. So what does this mean for the consumer? A few things:
Increased demand will result in increased material and labor costs
Builders and remodelers will begin to develop a backlog, delaying execution of projects
Now is a great time to begin planning your next project and beat the rush!
Here is the full article from remodeling.hw.net: http://www.remodeling.hw.net/economic-conditions/lira-remodeling-spending-up-almost-6-by-years-end.aspx