We have enjoyed some great weather this year, Spring is here with crocuses and daffodils beginning to sprout and this has us thinking about our favorite activities on the Cape Cape Cod. Pretty soone the herring will start to run, which means the great fishing is not far behind. Time to take the cover off the boat and get ready for our favorite Cape Cod Summer Activities! We thought posting a couple local tide charts and of course the Striped Bass migration ma might get everyone thinking about all of the great fun the Cape offers when the warm weather is here.
Here is a great link from massharbors.com for local tide charts
Here's a link to the Striped Bass Migration map so you'll know when the fish arrive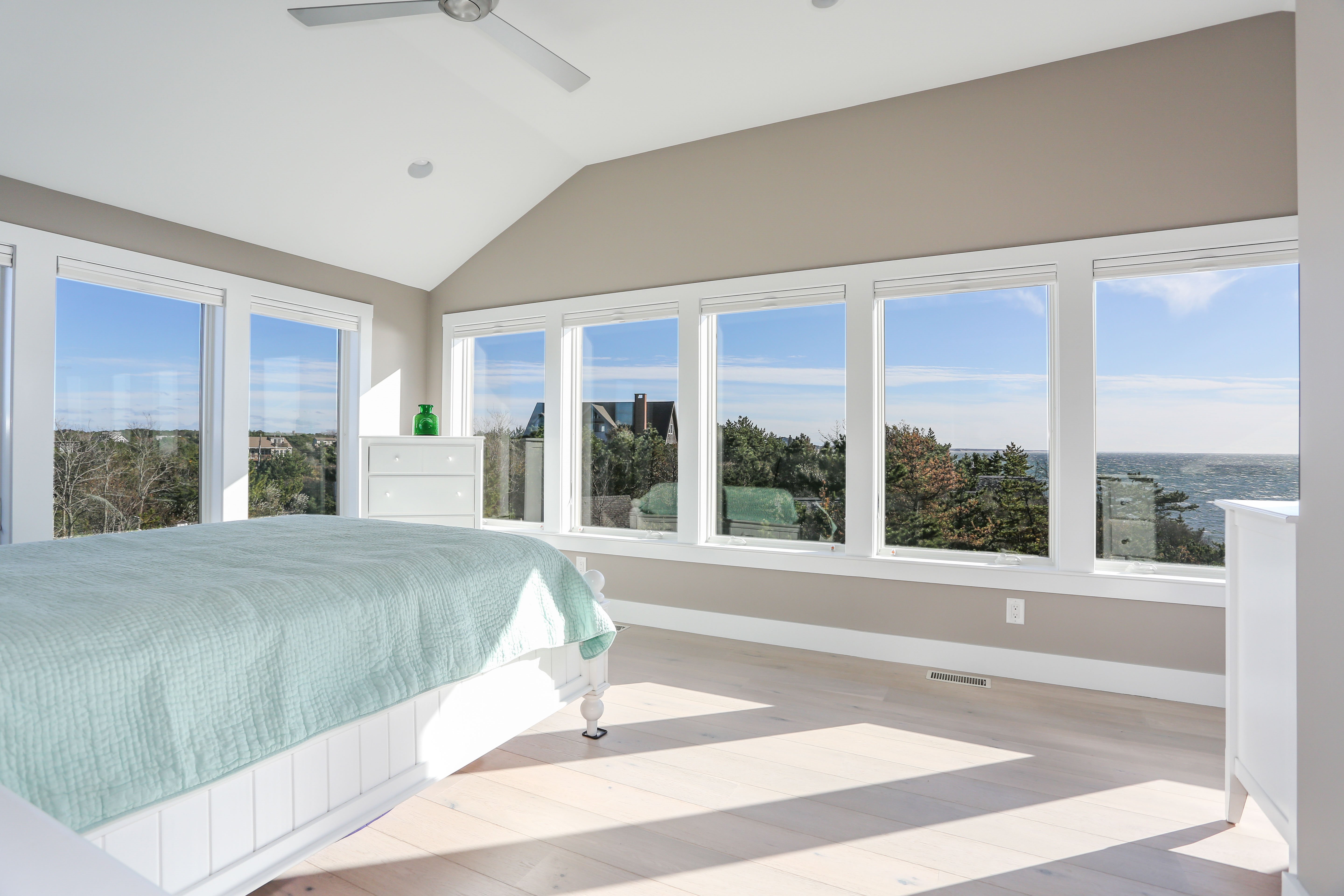 If you are thinking of renovating or remodeling your existing Cape Cod, or if you are thinking of replacing that old cottage with a new custom home - click below to find out what your project might cost!
Cape Cod Construction Cost Guide