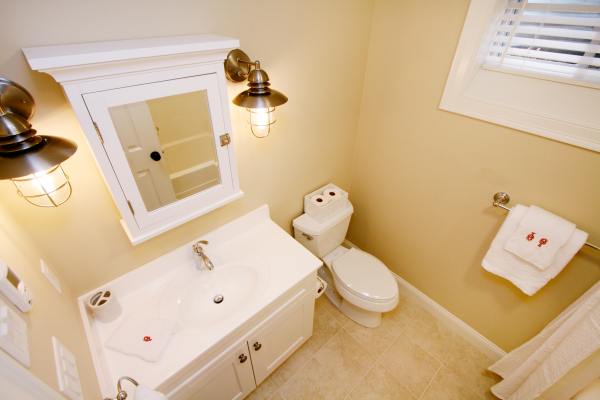 Finishing your Cape Cod basement is one of those easy to justify home decisions that will offer years of use and enjoyment. Here are our top eight reasons for opting to finish your basement.
8. COMFORT - A well insulated basement is usually the coolest place in your home during the summer months and the warmest in the winter months and can help reduce heating and cooling costs throughout the rest of the house.
7. ENTERTAINMENT - From simple TV rooms to more luxurious rooms, a finished basement is a place where many people will congregrate. Pool tables, game rooms and lots of space help make a finished basement perfect for entertaining.
6 .INCOME - Finished basement space may be able to be used to produce rental income thereby helping to offset the the cost associated with construction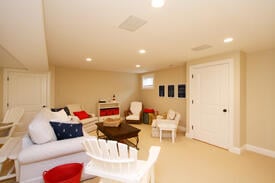 5.FAMILY - Whether accomodating them for a meal or a month, many people need more space to house extended family. They can also make great playrooms for the kids and grandkids.
4.SPACE - Large, spacious rooms and ample lighting can make basements very beautiful and inviting.
3. RETURN ON YOUR INVESTMENT: According to Remodeling Magazine's annual Cost vs Value Report, your basement project typically returns about 70 percent of the original cost. In terms of space and quality of living, you also get a huge return on your investment: If you own a 2000 square foot home and finish your basement, you may get 1000 square feet of extra space. That's a 50 percent increase in space. As a result, that extra space increases the market value of your home substantially and makes your home more attractive to potential buyers. A finished basement can improve the marketability of your home.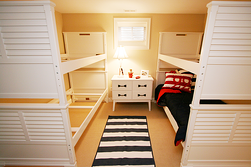 2.FLEXIBILITY - Unlike your main level, where often you only have a limited floor plan to choose from, the design of your basement allows a greater degree of design autonomy
1. VALUE - A finished basement offers the best value, per square foot of any other remodeling project
adapted from an article by http://www.upscaledownstairs.com
adapted from an article by http://www.integrityhomecontractors.com
If you are interested in finishing your basement, please contact our small project division by clicking below!