If you're looking for a unique Cape Cod event this weekend, head to Woods Hole for the 26th Annual Woods Hole Film Festival. Named one of the Top 50 Film Festivals Worth the Entry Fee, this event is on-going through Saturday August 5th and sure to entertain those young and old. Enjoy movie screenings, live music, workshops, celebrations and panel discussions. Tickets are available online.

While you're in Woods Hole, be sure to admire the gorgeous seaside landscape , architecture and if time permits, stop to walk The Knob; one of Cape Cod's hidden gem scenic walking trails.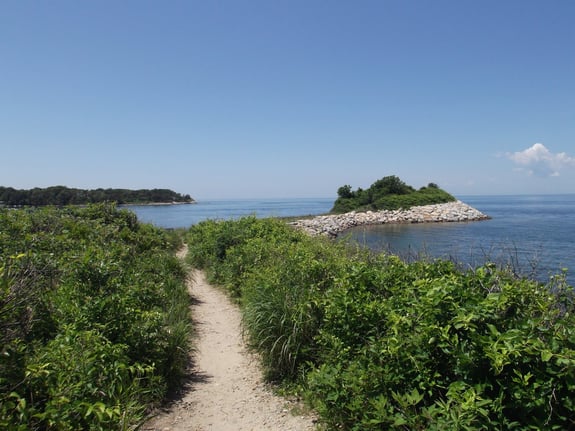 " You have been coming to the Cape your whole life, isn't it time you stayed?"
If you're looking to build a home on Cape Cod to attend local events more often, please check out our 2017 Construction Cost Guide, click here to find out what it might cost!