2019 will be an exciting year for building here at REEF, with several custom home projects underway across Cape Cod. There are hundreds of design and decor decisions to make when designing and building a custom home and we have found that picking the right paint color to complement the decor can be a tough decision.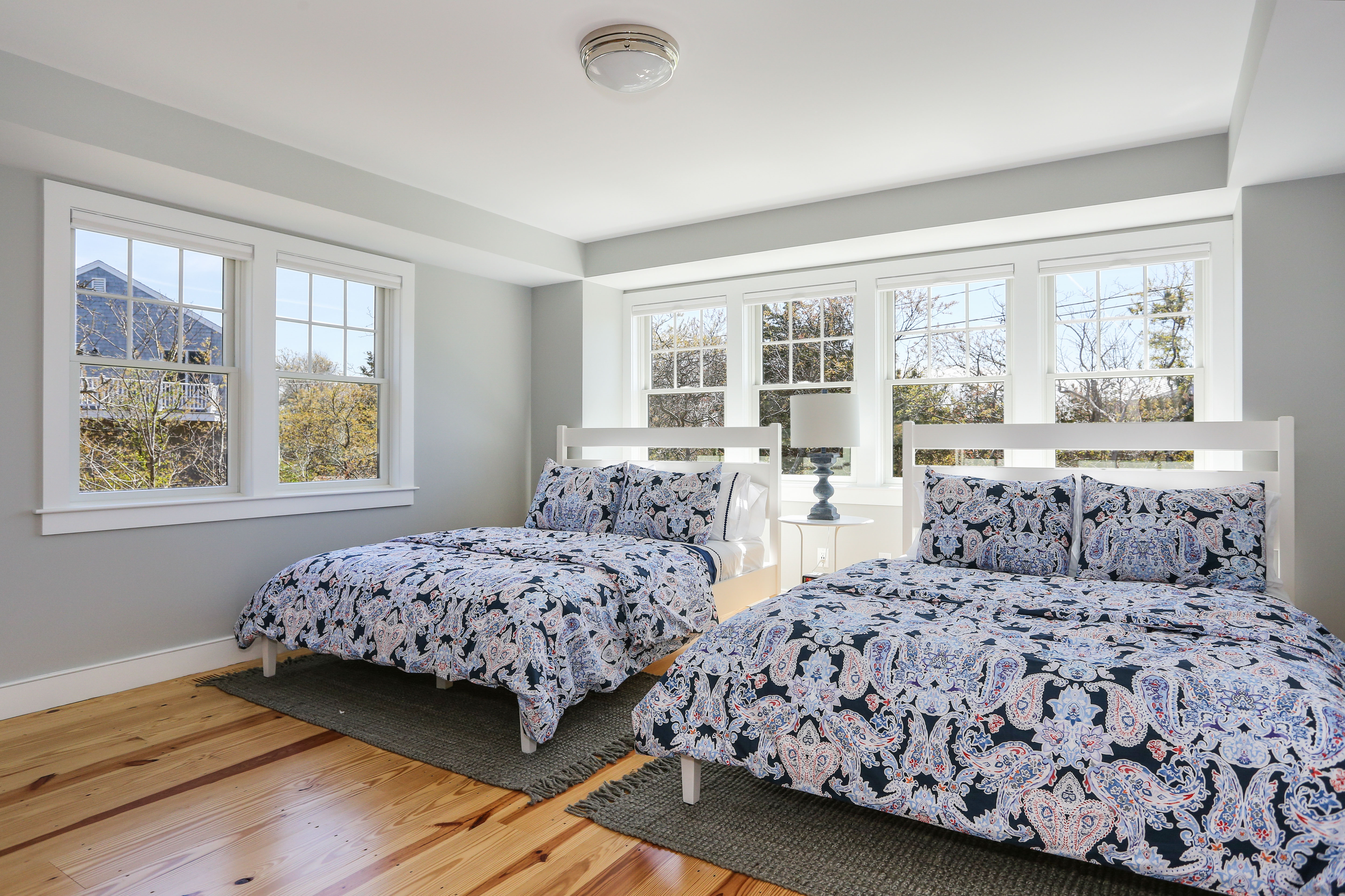 This year, it looks like color trends are coming from the subtle cues provided by nature, with light tones such as muted grays, blues, and greens often seen along the beautiful shorelines of Cape Cod.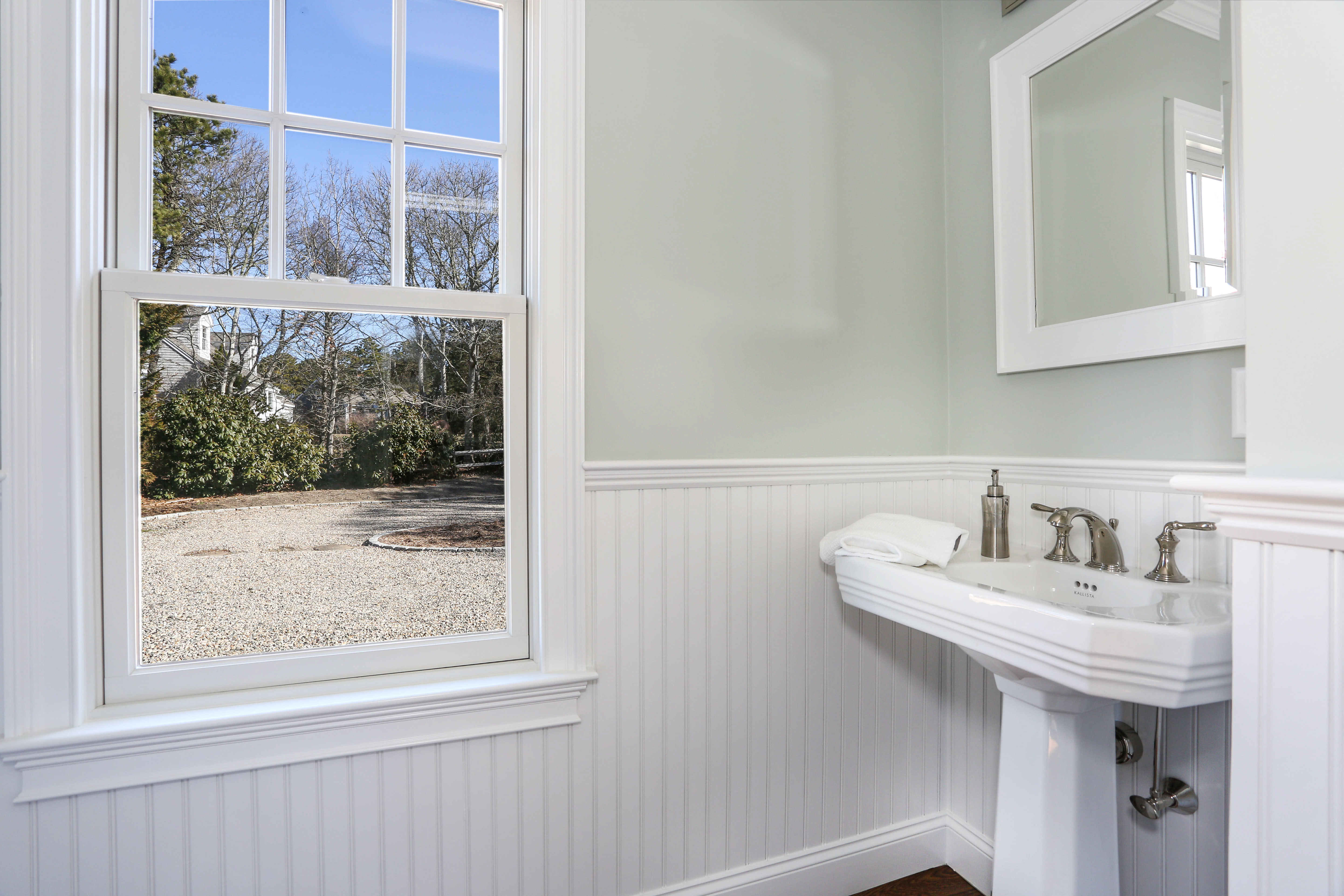 We are also seeing some bold contrast colors being used to define certain features of the home, such as darker blues, and black which can highlight features like kitchen islands and built-in cabinetry.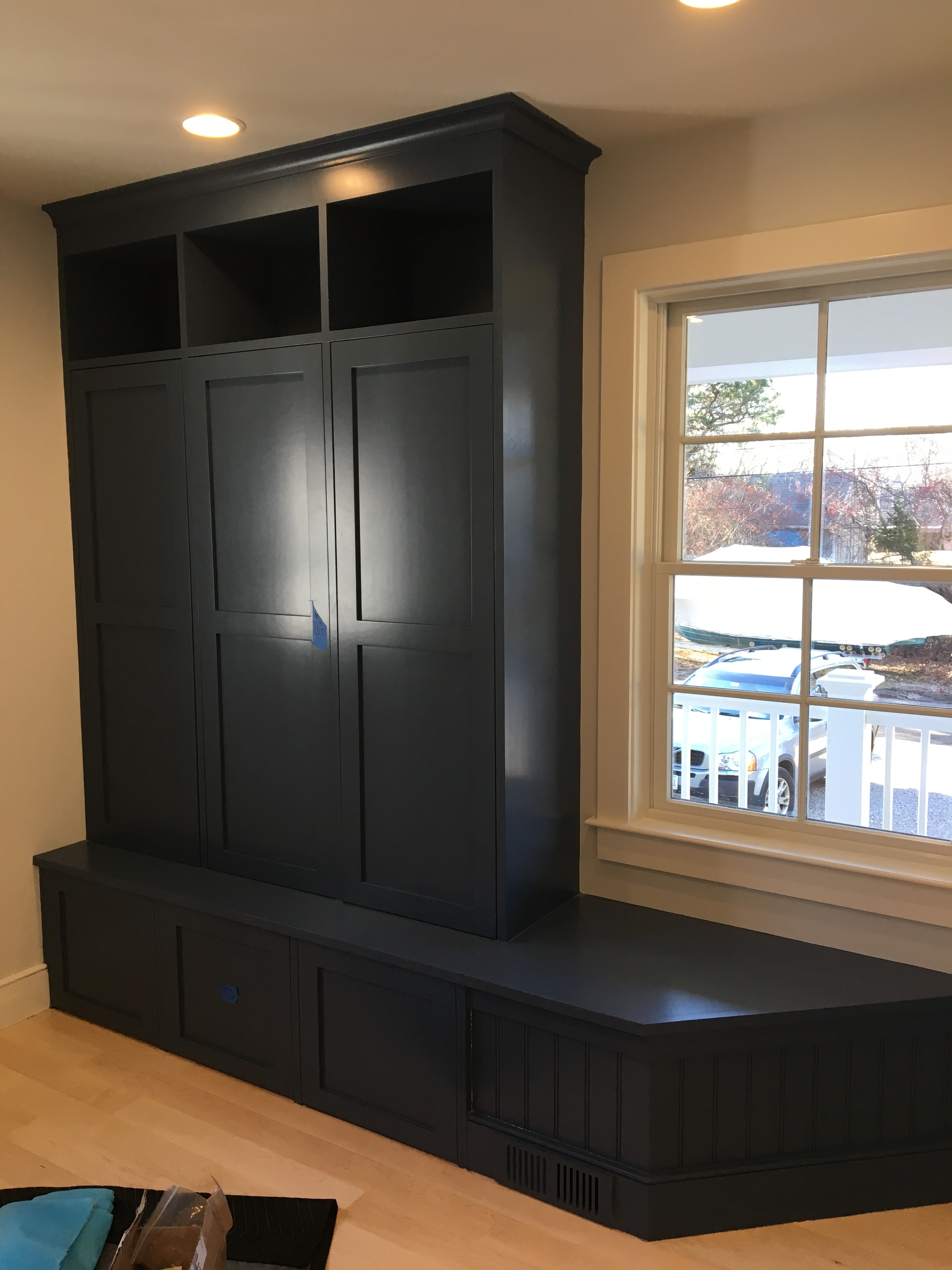 If you are looking for inspiration for your custom home project, renovation or addition, you can find out more about the 2019 color trends here: 2019 Color Forecast
Thinking of building your custom home on Cape Cod? Click here to download our Construction Cost Guide