We have definitely seen a trend towards more colorful interior accents over the last few years, and apparently - floral patterns and decor are back for 2020. Floral patterns can now be seen in everything from wall treatments, to furnishings, and even light fixtures. We have also seen an evolution in floral patterns that have been modernized, using the basic floral shapes and color concepts in a unique interpretations. We are also seeing more and more requests for colorful wall treatments in bathrooms, so that's right - wallpaper is back!
If you are thinking of adding a splash of color to your Cape Cod Home - you can find out more here: Flowers and Floral Designs are abloom in 2020 Decor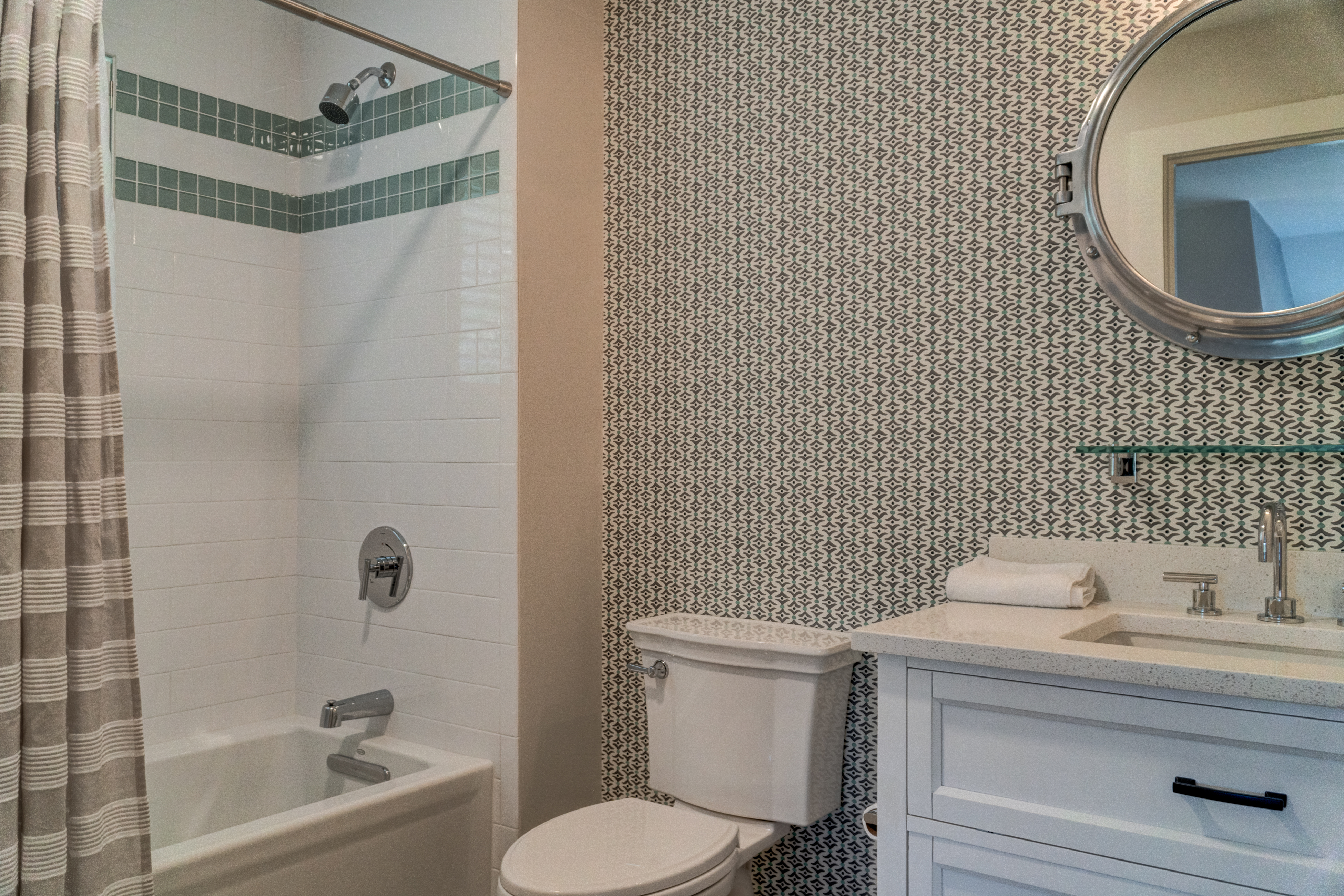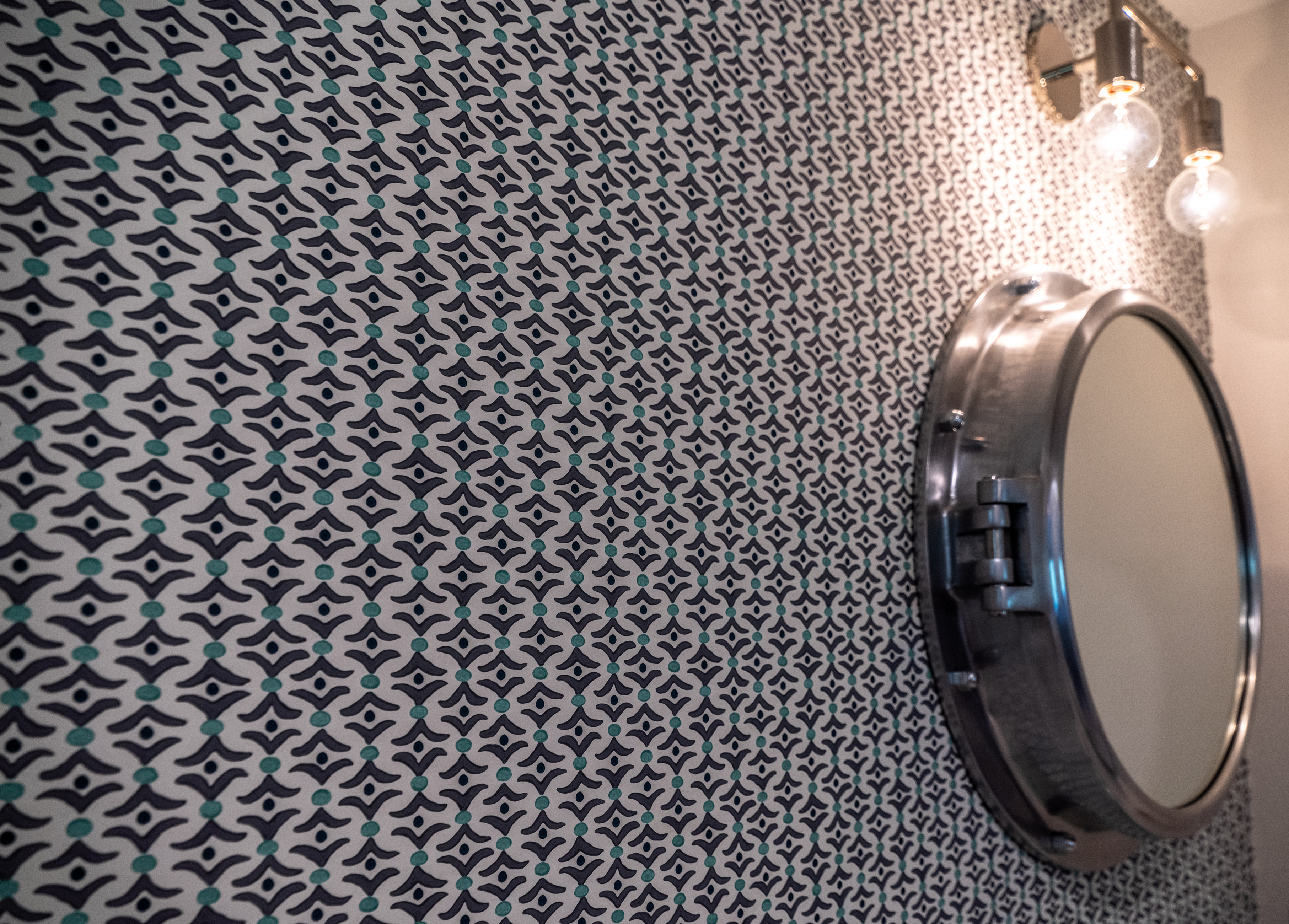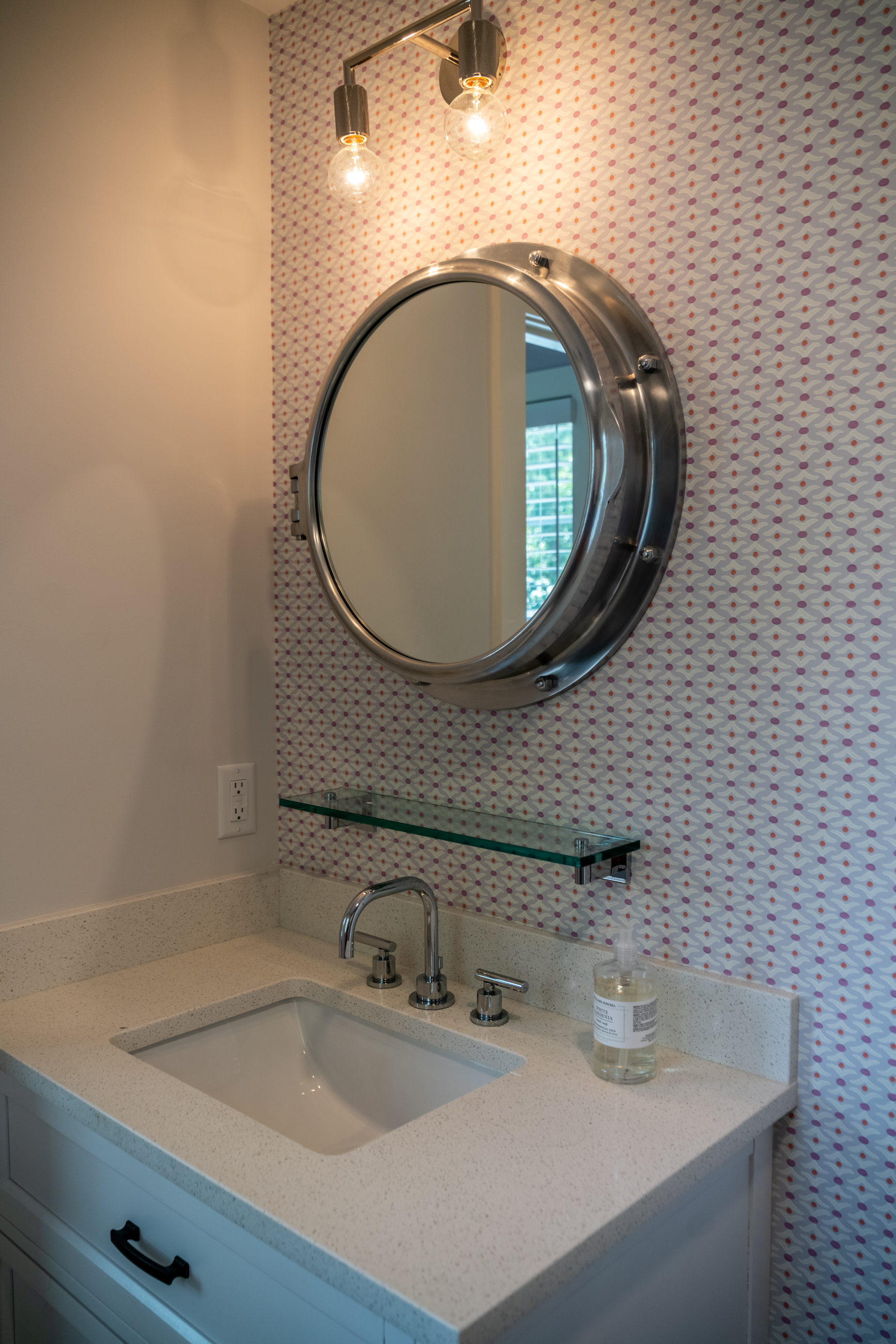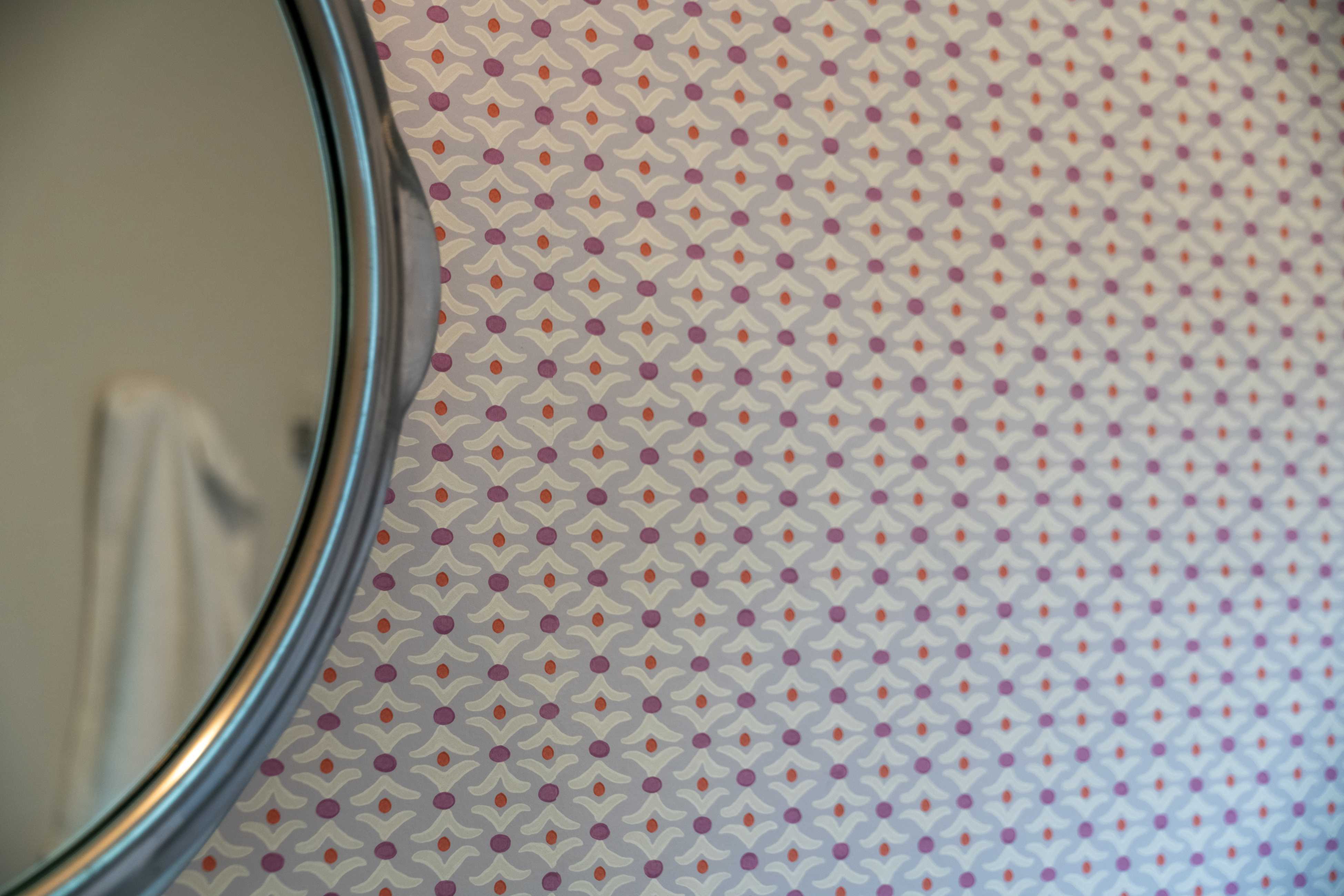 If you are looking to remodel or renovate your existing Cape Cod home, or if you are considering building a new home on Cape Cod, click below to download our Cape CodConstruction Cost Guide, with cost per square foot data for all types of projects.