Here are REEF we are constantly asked about building in flood zone on Cape Cod. We have designed and built several homes to the new FEMA standard. One of the first things we review when we are looking at a potential project is whether or not that site lies in a documented flood plain. Unfortunately, we are often the bearers of bad news for customers who had no idea they were purchasing or had purchased a home in a flood zone area. Here's a great website where you can check your flood zone status by simply typing in your property address: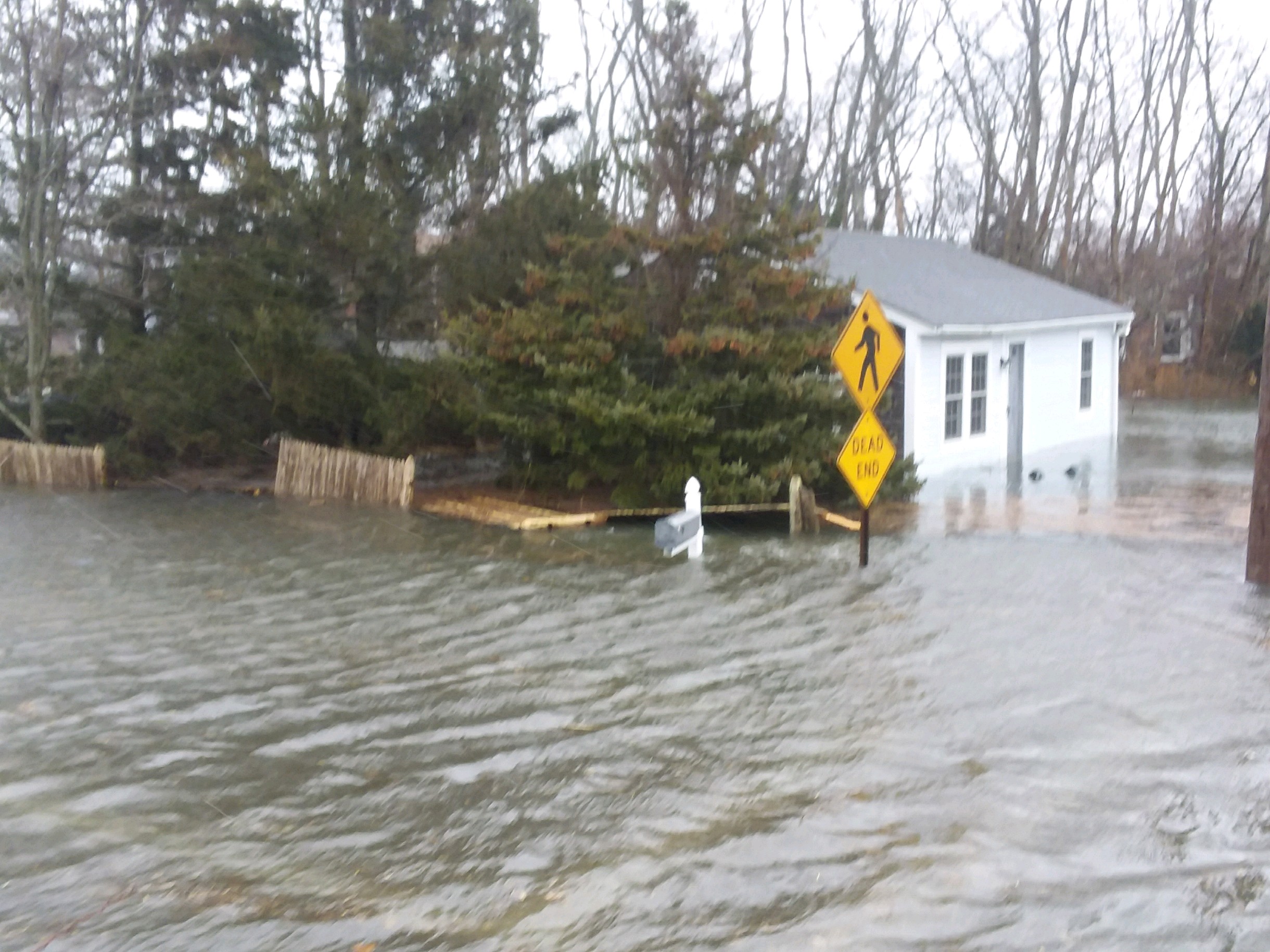 Designing and building in a flood zone can be a very straight forward process as long as you work with a designer and builder who has experience. Here at REEF we have designed and built several homes in flood zones across the Cape. Here's a recent feature article about one of our projects in the Cape Cod Times:
If you are in a flood zone and considering a major renovation or tear-down, Please feel free to contact us today!