Last week's storm was probably the first weather event in the last 40 years when the Cape experienced widespread coastal flooding. All of the areas that experienced this flooding are in documented FEMA flood plains. The combination of high winds and moon tides created the perfect conditions for flooding, especially along Cape Cod Bay. We are often invited to look at potential projects in these waterfront or coastal areas, and the fist thing we always check are the flood maps for each area.
Below are pictures from the Barnstable Harbor and Yarmouthport areas on Cape Cod Bay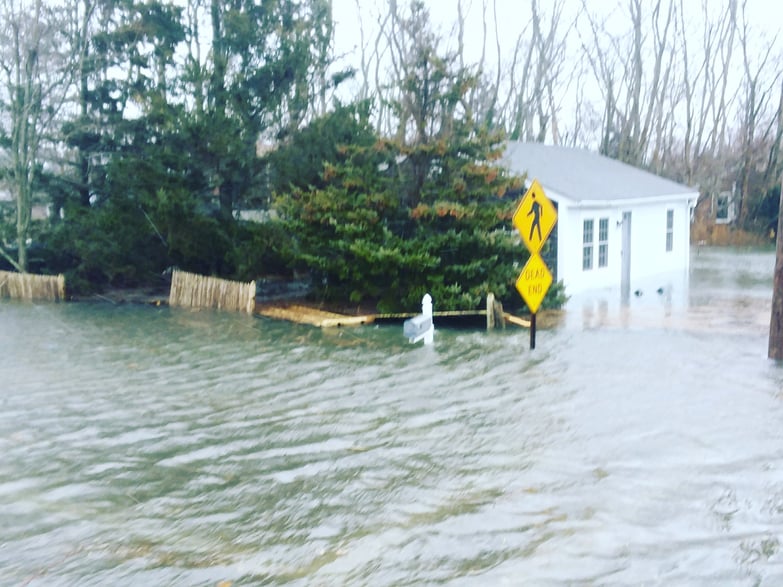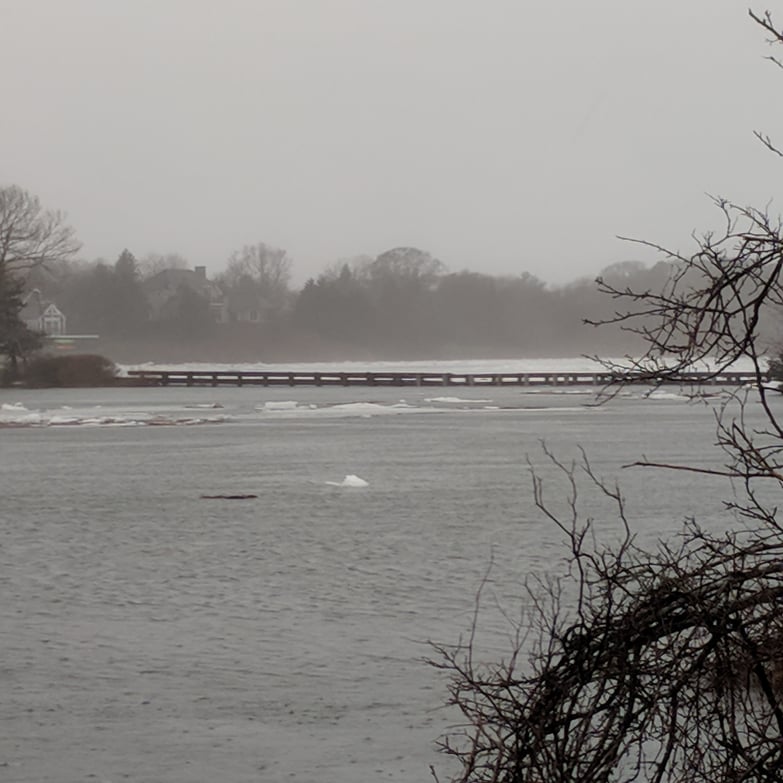 Here are some things to consider if you currently own properties in a documented flood zone (A, AE or V) and are planning a renovation or new construction project:
Is your property in a flood zone and what type of flood zone are you in? You can start by looking up your address here: FEMA Flood Map Portal
How does being in a flood zone impact your renovation or addition project? Take a look at the Substantial Improvement Requirements from FEMA also known as the 50% rule. This means that any work on an existing structure that exceeds 50% of the value of the existing structure will require that the ENTIRE STRUCTURE meet current flood zone requirements and be lifted out of the floodplain.
If you are in fact in a flood plane (Zone A, AE or V) your ability to renovate or build new will be governed by the current flood zone construction requirements. In basic terms, FEMA will require that any new home or major renovation or addition project be built to current flood zone construction standards. Currently FEMA requires that all new construction or major renovations be lifted at least 1' above the floodplain. In areas closer to the shoreline where there may be waves during a flood the home may have to be 3' or more above the top of those waves.
Those considering projects in these areas should also be aware that traditional basements are not allowed, as foundations in these areas must be designed to allow water to flow through without causing structural damage. Furthermore, all mechanical systems such as heating, cooling and electrical equipment must installed above the highest flood elevation.
If you are considering a custom home or renovation / addition project in one of these areas, feel free to contact us at info@capecodbuilder.com to see how we can help!
If you would like more information about building in coastal areas, click here for our waterfront property guide