It's that time of year! School is out, and summer is coming and it is time to get your Cape Cod Summer rental ready for your guests. Here are some tips for preparing your rental home this year that might make your life a little easier!
1) Keys / Access Control - Keys can be a problem for a summer rental owner, especially if your tenants lose them while spending a day on the beach our out fishing. Consider using wi-fi controlled automated door locks which can be managed through an app, and new codes can be assigned to each new tenant. These locks will pay for themselves quickly and guarantee a good experience for your renters.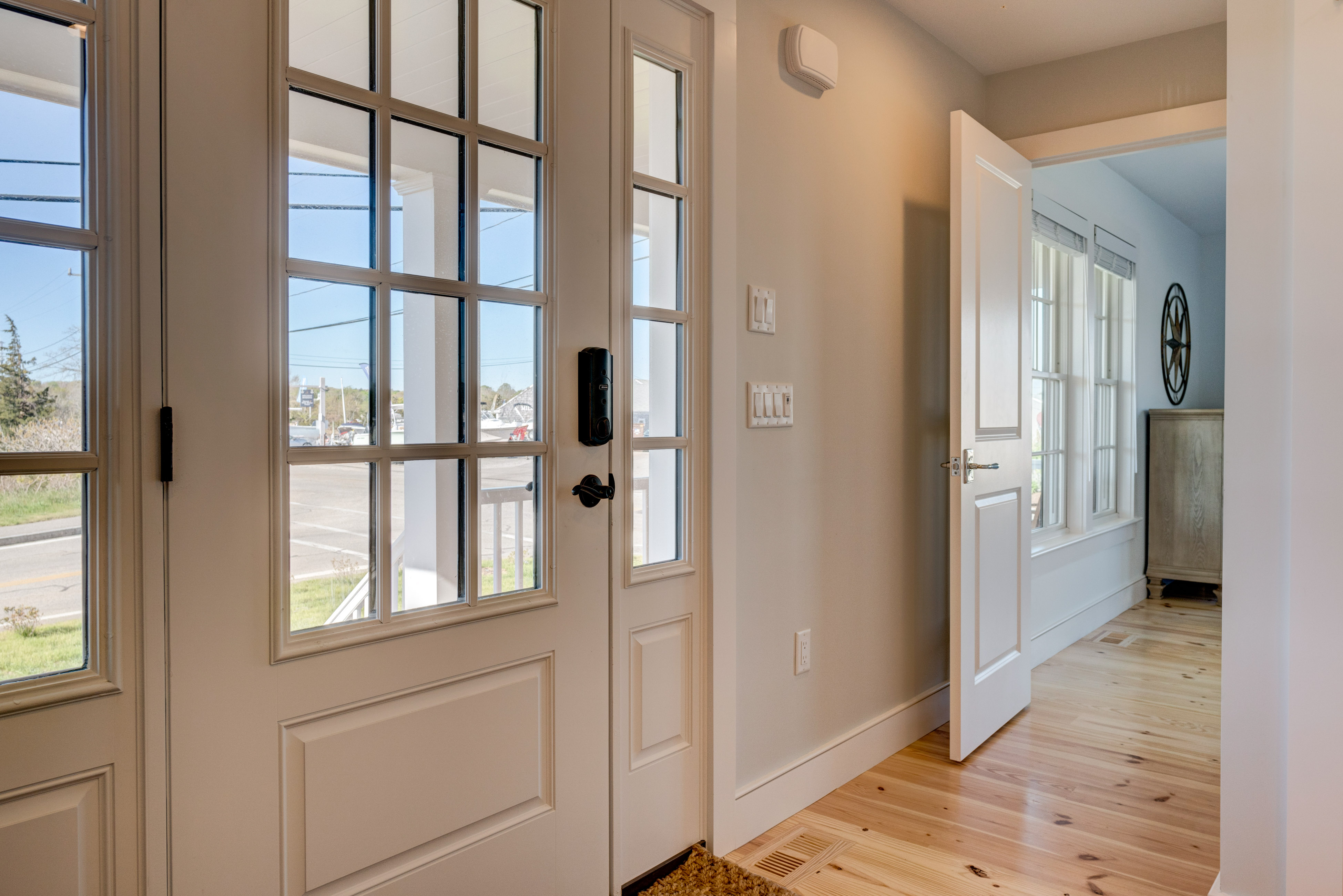 2) Entertainment - Make sure to provide things to do on a rainy day, especially for guests with children. Consider having books available for both children and adults, along with some board games or playing cards. Your guests will appreciate the thought and the fun family time spent playing together!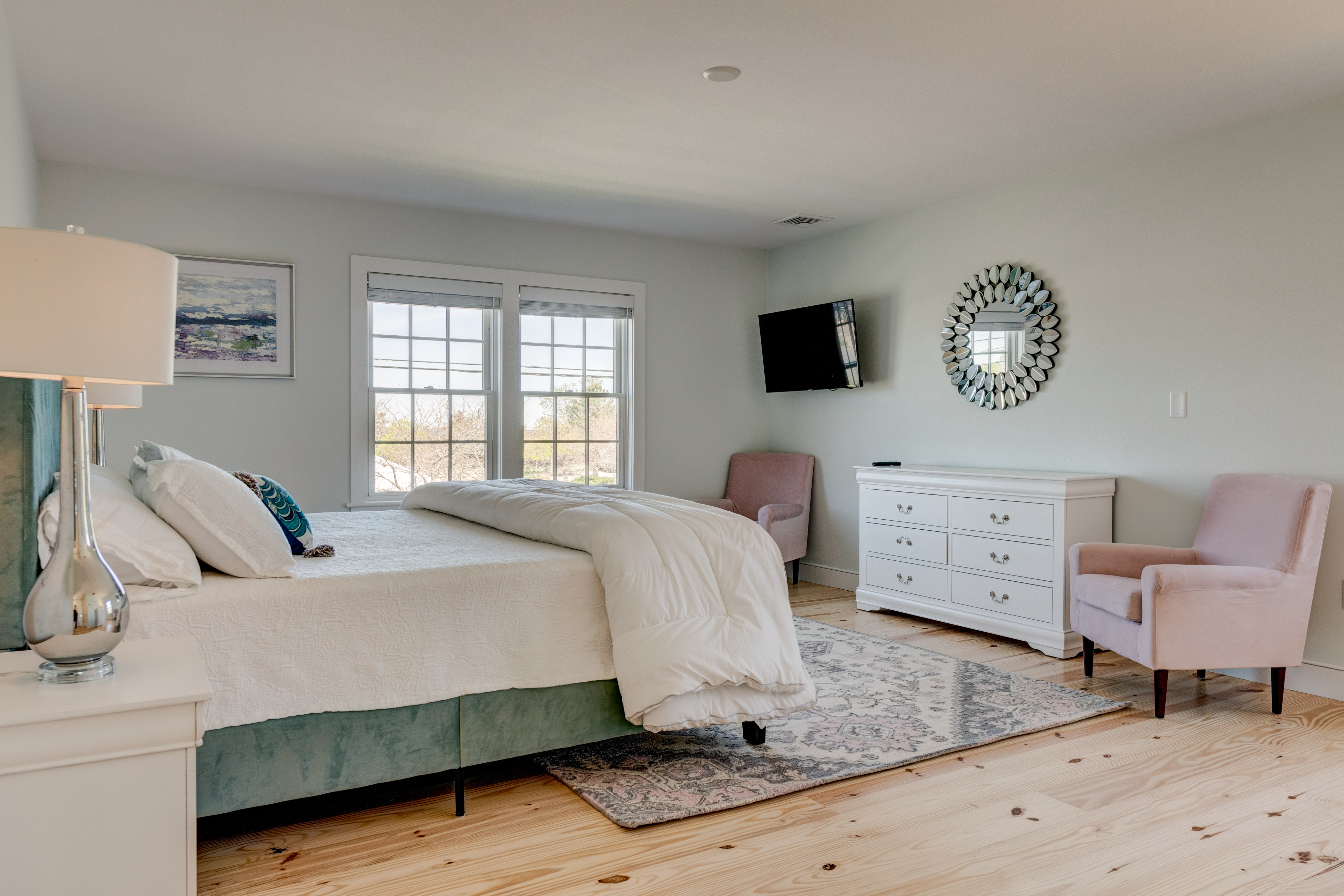 3) Internet / TV - Clearly post wi-fi passwords for your guest to access the internet and use a wi-fi router with remote monitoring so you as the owner can confirm the internet service is working without having to be at the property. TV's should be simple to operate and should offer options for both live TV and streaming services for guests of all ages.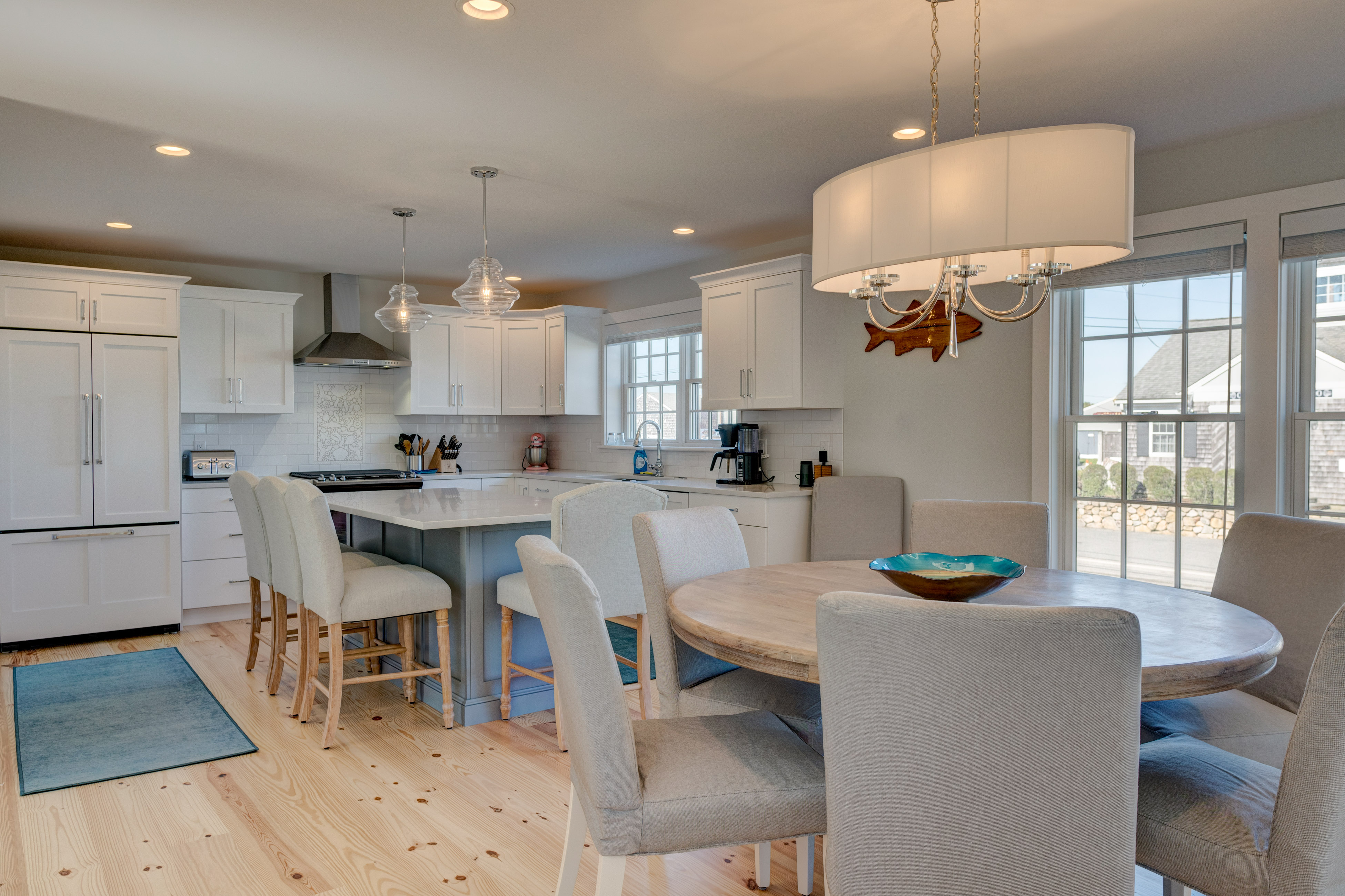 4) Safety - No one wants to let a safety issue ruin a great summer vacation here on Cape Cod. Owners should provide a complete first aid kit in each home and should clearly mark the location for guests. Bumps, scrapes and bruises happen, and a good first aid kit can allow quests to address these minor issues without having to leave the home. Owners should also provide and clearly mark the location of fire extinguishers, for inside the house and outside as well. If the property has gas grill, or fire pit, a fire extinguisher is a must and should be mounted outdoors in a visible location.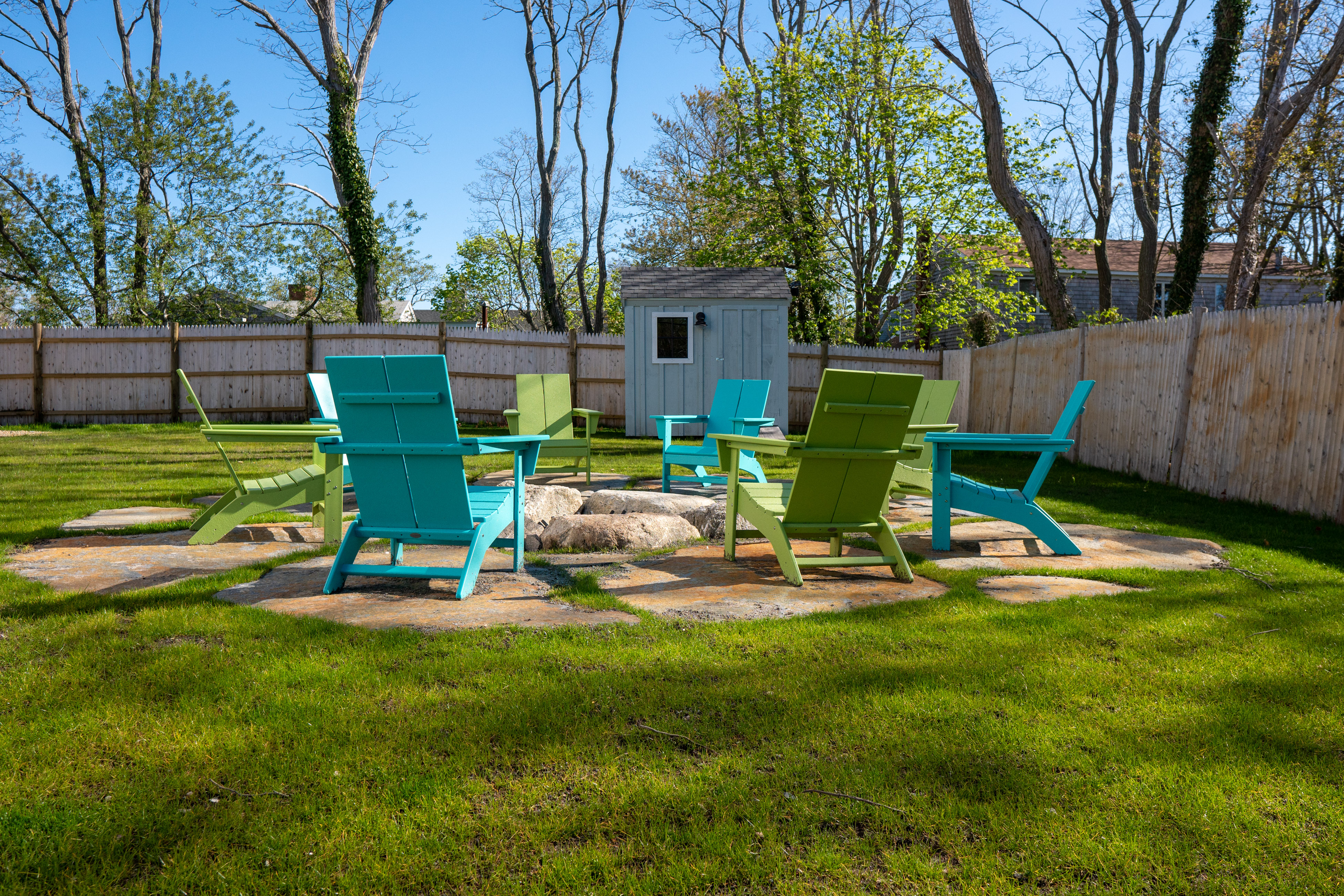 If you are looking for your Cape Cod Summer Rental - look no further! You can spend your vacation in a brand new REEF home, overlooking Barnstable Harbor! Click here to find out more! : REEF Summer Rental on Barnstable Harbor