Important Questions to Ask BEFORE You Build
You've made the decision - "Let's build our dream house", or perhaps a simple cottage by the sea. Now what? Easy.
Select a builder, and get on with the project.
Caveat emptor --> Not all builders are equal! You owe it to yourself to find the builder that's the best fit for you and your project.
Here are some sample questions:
Are any of your employees certified?

What percentage of your business is referral business?

How many projects like mine have you completed in the last 12 months?
This list of questions, and their explanations, will help you understand what you need to know BEFORE you select a builder.
Be smart...Not sorry!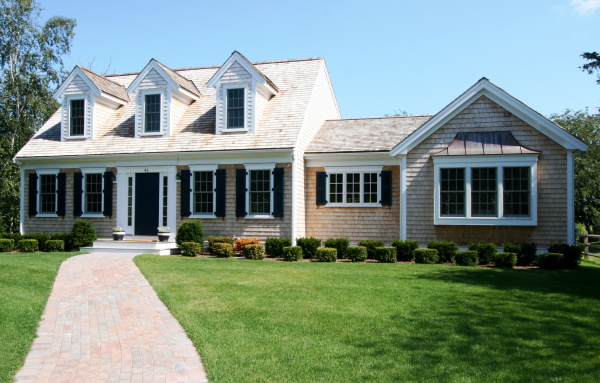 What are the questions you need to ask a Builder BEFORE you build?